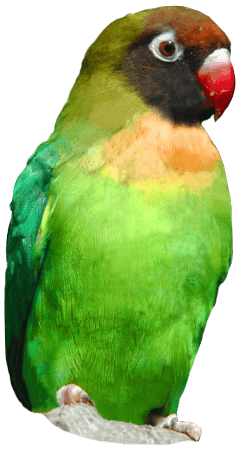 Drusillas Staff Celebrate 90 Years!
Drusillas Park's 90th birthday celebrations continued as the zoo honoured this momentous anniversary with a 1920s themed staff summer shindig.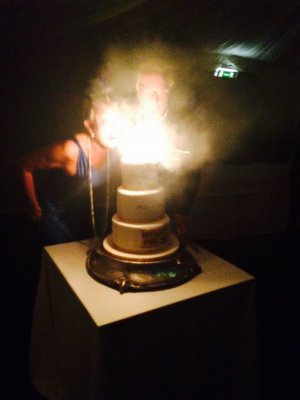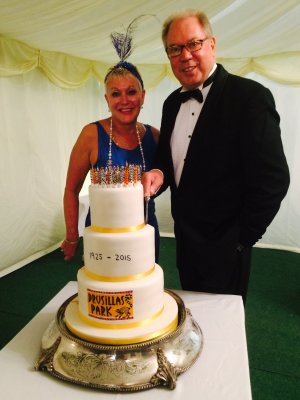 A spiffing night was had by all, as 100 staff members enjoyed a sit-down meal at the English Wine Centre, before Brighton's 'Pennies from Heaven' performed the Charleston and the evening was rounded off with a dazzling disco.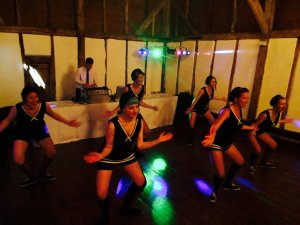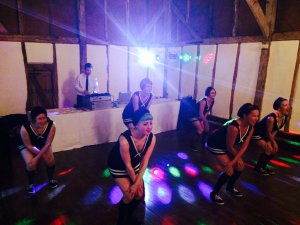 It was just like stepping back in time as staff spruced up to honour the zoo's origins, styled from head to toe in 1920s regalia.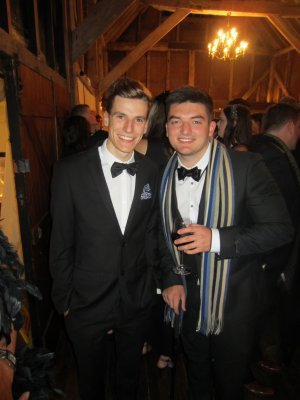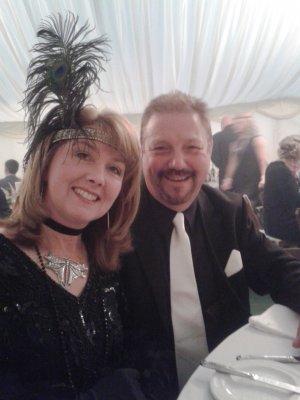 Drusillas Park was founded in 1925, when the late Captain Ann bought a derelict farm and 20 acres of land and opened the cottage to sell teas to passing motorists. He named the tea rooms after his first wife Drusilla, adding attractions and animals to help boost trade.
Nine decades on Drusillas Park is widely regarded as the best small zoo in the counrty - what better reason to celebrate than to have stod the test of time.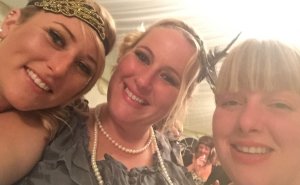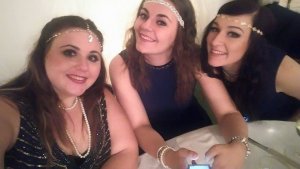 Back to listing