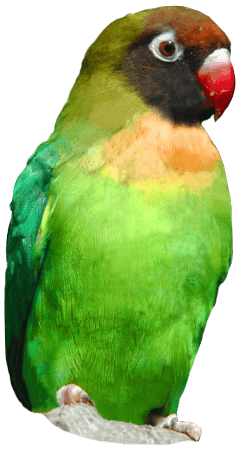 Euro 2020: Meerkats Predict Winner Of England v Germany
DATE: 28th June 2021
The meerkats at Drusillas Park in Alfriston have predicted the outcome of tomorrow's (29th June 2021) England v Germany Euro 2020 game. The whistle blew and although the predictions got off to a slow start- the meerkats quickly made their prediction clear. They pushed forward to get behind England with new dad Tyson up front.
Tamu made her feelings quite clear when she committed a foul and knocked over the Germany bucket and flag. Eventually, at final whistle it was seven meerkats predicting England versus nil choosing Germany. Could it be a sign of the final score in tomorrow's crucial last-16 tie?
The activity was part of the Park's animal enrichment programme and after the fun with the flags, the group played with a ball to let off some steam.
Although it might seem a strange activity for zoo animals, the whole football themed process was designed to be part of the zoo's enrichment programme, which ensures a diverse diet is enjoyed in imaginative and unusual ways. Enrichment is carried out within all the enclosures on a daily basis to encourage the animals to work a little harder for their food as they would in the wild, as well as providing mental stimulation.
Head Keeper Gemma Romanis said: "We're all very excited to see what England can do against Germany and all of our keepers are getting behind the team and hoping they can make the quarter-finals! We thought what better way to support England, than to than to treat our meerkat group to their favourite mealworms while they enjoyed some football themed enrichment! There are two twin pups in the group and they thoroughly enjoyed all the activities!"
"We're all hoping that England can get a big win against Germany. Of course we wish everyone good luck, but it would be nice to win!"
Back to listing