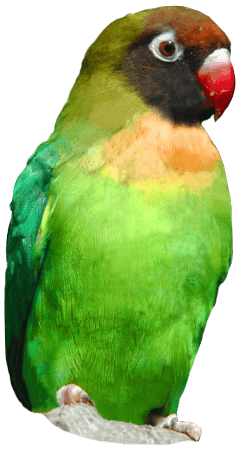 Face Your Spider Phobia at Drusillas Park!
Arachnophobics will have the opportunity to overcome their fears at Drusillas Park as they host their popular Spider Phobia Course on Saturday 10th September.
Hosted by the East Sussex zoo's spider expert, Angela Hale, the event aims to dispel the feelings associated with these commonly feared animals.
The vast majority of spiders are harmless and extremely beneficial invertebrates. There are no dangerous spiders in the UK, however, millions of perfectly rational people have an irrational fear of them.
Working in conjunction with the British Tarantula Society the three and a half hour course will enable participants to learn about their fears and slowly begin to overcome them in a safe, controlled and comfortable environment.
Angela commented: "The fear of spiders or arachnophobia is one of the most common phobias. It is also one of the most irrational. Most spider phobias begin with a single event in the past; perhaps a chance meeting with a spider or maybe a teasing sibling. Whatever the cause, it is a phobia that can be cured and here at Drusillas we offer the chance to overcome your fear and learn to accept these much maligned creatures."
The Spider Phobia Course will run at Drusillas Park on Saturday 10th September from 10am-1.30pm and costs £80 per person. For more information please telephone 01323 874100 or the Spider Phobia Course page of our website. Drusillas Park is located just off the A27 in Alfriston and is open daily from 10am.
Back to listing