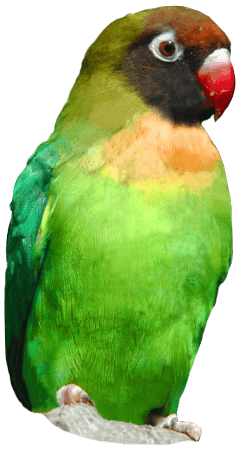 The sun has definitely got his hat on at Drusillas Park today and it is not just the humans taking advantage of the hot spell! Many of the animals are basking in the heat too, making the zoo the perfect place to have fun in the sun:
The Colobus Monkeys
The colobus monkeys never miss a chance to loll about in the heat and their feeding platform provides the perfect place to recline.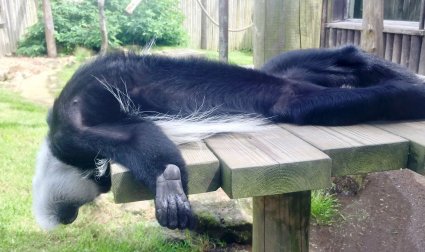 The Lemurs
Much like our own beach-going nation, the zoo's ring-tailed lemurs also love to sunbathe although this lazy lemur looks more relaxed than most.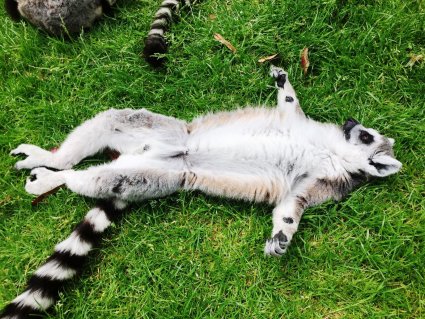 The Camels
Native to the desert and dry mountainous regions in Mongolia and northern China, the zoo's Bactrian camels certainly do not have the hump with the heat today.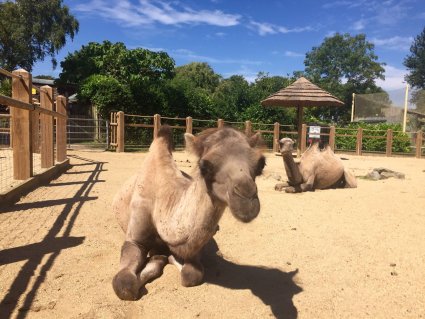 The Meerkats
Meerkat mum and baby enjoy snuggles in the sunshine at Drusillas Park.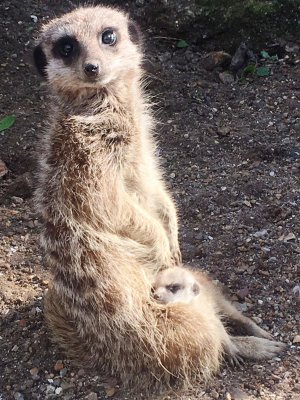 Back to listing