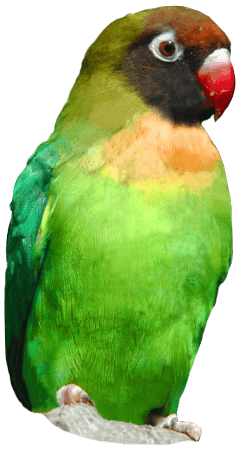 Three PPPPPerfect New Arrivals at Drusillas Park
Three rare penguin chicks have hatched at Drusillas Park, East Sussex and are making egg-cellent progress at the award-winning zoo. The happy Humboldt chicks broke through their shells during the Easter holidays and have been named after the keepers who care for them.
Gibson and Wallace who share the same parents, were the first to arrive on the 4th and 6th April respectively followed by Bacon who was last to hatch on the 14th.
The chicks have been given the surnames of three of the keepers that look after them and the girls are delighted. Zoo Keeper, Katherine Gibson commented: "It was our Head Keeper's idea to name the chicks after us and it started out as a bit of joke."
"I have worked at Drusillas for two years now and work closely with the penguins. We spend a lot of time with them, so it is really nice to have the chicks named in our honour."
Humboldt penguins are found off the west coast of South America, in Peru and northern Chile. They are able to live in this region due to the chilling effect of the icy Humboldt Current, which they take their name from.
In the wild Humboldt penguins are regarded as a vulnerable species, with populations declining at an alarming rate. This is mainly due to entanglement in fishery nets and illegal capture for consumption and the pet trade. The group at Drusillas Park are part of the European breeding programme.
The chicks are being monitored closely by the keepers and are being checked and weighed daily. Zoo Manager, Sue Woodgate commented:
"The parents have been doing a great job so our involvement has been limited. For the first few days we dabbed the chicks' navels with iodine to prevent infection and have also supported their feeding if required. However, on the whole we have been able to take a step back and leave the parents to it."
Flippers crossed, the ppppp-perfect new arrivals will be out of the nest boxes in time for the summer.
Back to listing