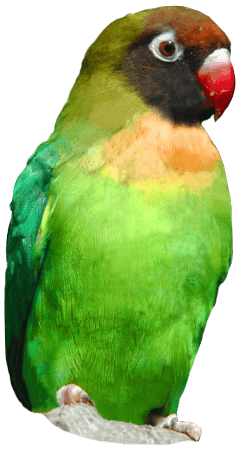 Flamingo Dads Produce Milk for Chicks
The clever zoo keepers at Drusillas Park have done it again; they have successfully bred their group of Chilean flamingos welcoming two rare chicks to the zoo this summer.
First time parents, Freya and Silvestre welcomed their cheeky chick on 1st August, followed closely by a second arrival at Marco and Ana's nest two weeks later, on the 14th. The babies are making eggcellent progress and are just learning to stand on one leg.
However, even more incredible is the care and attention new dads Marco and Silvestre have shown to their young. The flamingo fathers have been following the chicks tirelessly around the nest site, even making their own milk to feed them.
Flamingos benefit from some remarkably evolved parenting in which both mum and dad are able to produce milk. This is stimulated by prolactin, the same hormone that produces milk in humans and is secreted from their throat, into the mouth of the chick.
Sue Woodgate commented: "The boys are doing a great job; they are supporting the females and doing exactly what they should to care for the young. We are particularly proud of Silvestre, who is a first time father and proving to be a natural."
"Flamingos usually like breeding in large groups so we are really excited about the safe arrival of the two chicks to our small flock. It's amazing how quickly the chicks are growing; they have already started to explore the enclosure and venture into the lagoon for a paddle."
Back to listing