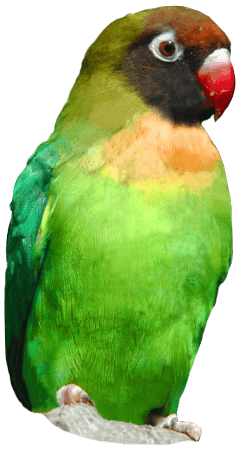 Flash the hand-reared baby sloth at Drusillas Park, East Sussex has been thriving under the care of keepers. She has doubled in weight and is even enjoying the summer sunshine, with regular strolls around the zoo.
The individuals responsible for Flash's excellent progress are Head Keeper Mark Kenward, Deputy Head Keeper Jason O'Connell and Zoo Keeper Gemma Romanis. Together the trio (or Team Flash as they have become known) have been working around the clock to care for the orphaned infant, after her mother passed away shortly after she was born.
Jason commented: "We would never choose to hand-rear an animal but sadly in this case there really was no choice. Nevertheless, despite her difficult start we are absolutely delighted with Flash's progress. She is the picture of health and is putting on weight, increasing from 585g to 1184g in just three months."
"Flash has a state-of-the-art incubator that provides her with the comfort and warmth she would have received from her mother. However, whenever possible we carry her with us and have even started taking her for a walk around the zoo on sunny days, for fresh air and a change of scenery."
The baby, named Flash by followers on Facebook, was born on Saturday 26 March and is the first of its kind to arrive at the Park in the zoo's 91 year history. She requires feeding every three hours, even during the night, which is likely to continue for at least 8 months.
Jason said: "She consumers up to 30mls of goat's milk per feed from a sterilised bottle and she also enjoys vegetables and foliage too, particularly swede and sweetcorn. These take place throughout the night at midnight, 3am and 6am."
"During the evening she is particularly playful; she moves around a lot and likes climbing on the frame we have created for her. It can be hard work but it is a real privilege to care for her. She has become part of the family."
Back to listing