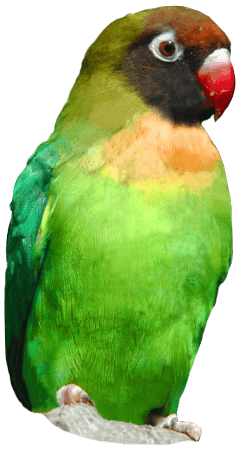 Flash's First Christmas at Drusillas Park
Drusillas Park's baby sloth, Flash has experienced her first ever Christmas, alongside surrogate mum, Zoo Keeper Gemma Romanis.
Flash was born at Drusillas on 26 March and has been hand reared by Gemma after her mother passed away shortly after.
On 25 December, she spent the morning at the Sussex zoo while Gemma cared for the other residents of the Park. However, unlike her furry friends, Flash then went home to join in the festivities at Gemma's family home.
She enjoyed her own Christmas lunch, polishing off a large helping of all her favourite foods including chicory, carrots, swede, parsnip, sweet potato and sweetcorn. She also had a cracking time munching through some festive nuts – walnuts in particular.
Gemma commented: "Flash had a relaxed and contented Christmas. She had vegetables for her Christmas dinner and was fascinated by all the Christmas lights in the house. She probably would have ended up in the tree if she had her way."
"After lunch, she spent some time with me before retiring to her activity pen, where she enjoyed all different kinds of enrichment including balls, ropes and toys. All in all a very happy day was had by all."
Back to listing