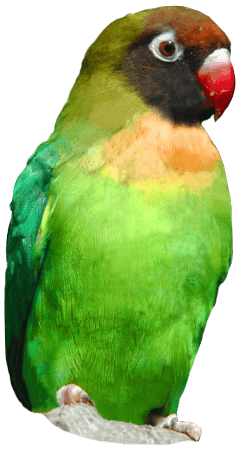 Frankie's Christmas Gift to the Animals
Frankie Posner from Hove carried out Keeper for the Day at Drusillas Park this week, delivering some early Christmas gifts to the animals at the award-winning zoo in Alfriston.
During her experience day, she gift wrapped the coatis lunchtime munch of egg, grapes and insects before delivering it to the hungry troop. The coatis came racing out of their treetop hiding places and revelled with excitement as they investigated the unusual offering and discovered the goodies within.
Delivering the animals' meals in imaginative and unusual ways is part of the zoo's daily enrichment programme. This ensures they receive a varied and diverse diet, as well as encouraging them to think and work for their food as they would in the wild.
Frankie also spread the festive cheer around the Park, working alongside full time Zoo Keeper, Claudia Farley for the whole day. As part of her Keeper for the Day experience she fed the penguins, meerkats, lemurs and a host of other furry and feathered friends. She also took an exclusive behind the scenes look at life at the zoo.
Back to listing