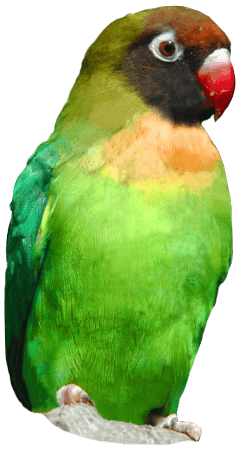 Fun Day out for Grenfell Towers Families
Drusillas Zoo Park teamed up with Sphere Digital Recruitment and The Childhood Trust to offer a free day out to some London families - many of whom came from Grenfell Towers in West London.
The charity day took place on Saturday 19th August and was enjoyed by over 60 people. The fun filled day out included free entrance to Drusillas as well as drinks and a BBQ lunch out on Explorer's Lawn.
The Childhood Trust is a London based funding and grant making charity that works alongside grass roots charities to help alleviate the impact of child poverty. The Childhood Trust has helped over 65,000 children through their partnership with over 150 charities throughout London.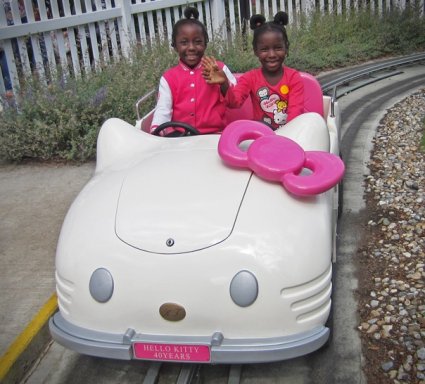 Jamie Cox, Sphere's group organiser, commented: "The children had a great day! They loved spotting all the different monkeys and other exotic animals, as well as stamping their animal spotter books. I know that for two of the little girls, the highlight of the day was definitely the car ride in the Hello Kitty Secret Garden, as they are both massive Hello Kitty fans."
During their visit to Drusillas the families encountered a whole host of furry and feathered creatures, including the two new giant anteaters, Diego and Oli. They also had a great time exploring the wild new three-ride attraction, Go Safari!
CEO of Sphere, Ed Steer, said: "I am so pleased that Sphere was able to help some very deserving London families. It was great to see everyone having such an enjoyable day out. My personal highlight at the Park was soaring around on the new Flying Cheetah ride."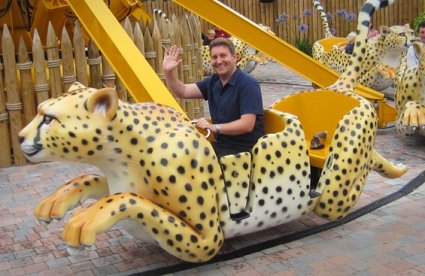 Laurence Smith, Drusillas' Managing Director, said: "The Childhood Trust does such an amazing job and we are so pleased that we were able to offer support in the form of a day out at Drusillas. We were thrilled to have everyone here and all the families seemed to thoroughly enjoy their day."
To find out about the work of The Childhood Trust see http://www.childhoodtrust.org.ukor to learn more about Sphere Digital Recruitment London go to www.spherelondon.co.uk
Back to listing