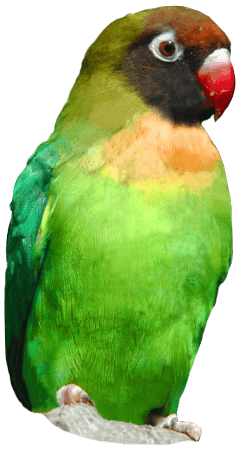 Fun in Action at Drusillas Park
Fifty children and adults from Brighton based charity Fun in Action enjoyed a complimentary visit to Drusillas Park on Sunday 20 July.
Fun in Action provides a one-to-one befriending service to children from disadvantaged lone parent families in the Brighton and Hove area of Sussex, transforming children's lives through friendship. It is Drusillas Park's Charity of the Year and the visit is just one way in which the award-winning zoo is providing support during 2014.
During the day the children discovered a host of furry and feather friends along the zoo route, took a turn on the Thomas & Friends™ train and explored the brand new attraction; Hello Kitty Secret Garden. The group had a great time and even the short rain shower around 3pm failed to dampen their spirits.
Volunteer Recruitment & Screening Worker, Sam King-Grant commented: "Our crew had a great time. Everyone went off and explored in their own ways and between us we covered every last nook and cranny of the Park."
"The kids had a great time running around and the playground was a real hit - especially the digger. The rain came and went but didn't stop the kid's fun."
For eight year old Eric it was a dream come true. He commented: "I have always wanted to go on the train at Drusillas! It was part of my bucket list".
Six year old Angie thought the highlight was not so clear-cut: "My favourite bit was the meerkats! …no, feeding the birds! …no, Hello Kitty!...ice-cream!'
Nevertheless, everyone agreed it was a great day out. Sam King-Grant added: "It was wonderful to be able to offer our families and their befrienders a day out together. Going to Drusillas meant that the families got to all partake in an activity that was inclusive of everyone, so this was a special trip for those who used it to reconnect with their family on a fun day out."
"For many of our children a trip to Drusillas was a dream come true. We have so many animal lovers at Fun in Action - they adored seeing all the wonderful creatures in the zoo."
Back to listing