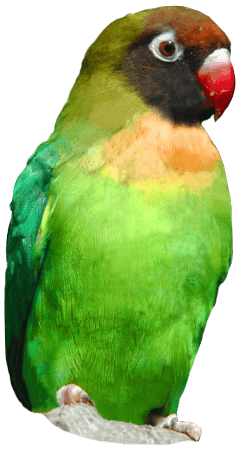 Giraffe Naming Fundraiser for WOLO
PUBLISHED 27/09/2022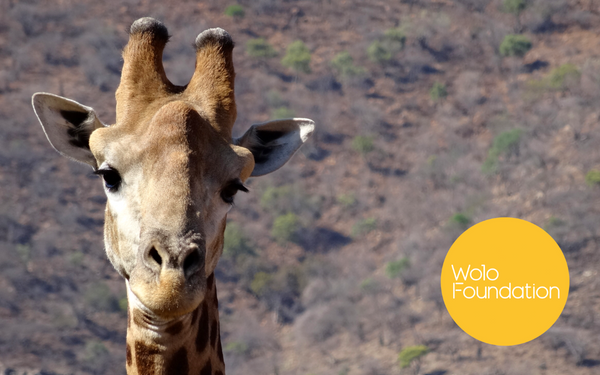 In partnership with our Charity of the Year, WOLO Foundation, Drusillas is giving away a family ticket bundle in support of the WOLO 100 challenge - a 100 mile multi-day run and trek through the South African bush in the Province of KwaZulu Natal, to raise money for local families affected by cancer.
Wolo Foundation help families living in Sussex through their cancer journeys. They support them by offering practical help and support to make their day-to-day lives easier. They work with local businesses and communities to offer families a wealth of services to support them through their diagnosis, treatment and beyond. Statistics show that 1 in 2 people in the UK born after 1960 will be diagnosed with cancer in their lifetime. Life is precious - we need to make the most of it - we only live once - WOLO!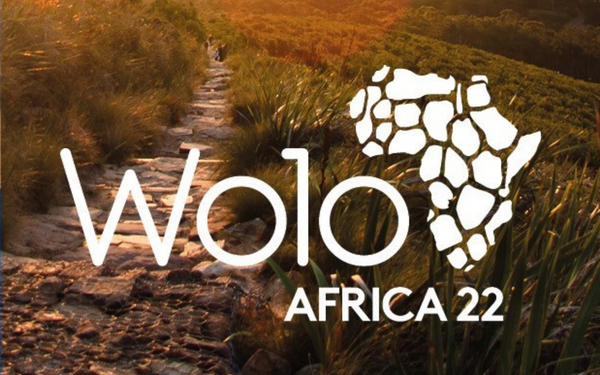 The amazing team and volunteers at
WOLO
completed a gruelling 100 mile trek across Africa from 1-10 October, culminating in the release of a giraffe as part of a conservation effort for this vulnerable species. Take a look at their challenge updates on their Instagram page.
So we are calling on all YOU animal lovers to help choose a fitting name for the giraffe by 14th October and raise some donations for WOLO's incredible 100 mile challenge!
THE PRIZE
4 x Drusillas Park Tickets
4 x SPARK Tickets
Giraffe plush cuddly toy
HOW TO ENTER
Head on over to our Facebook page from 29th September and:
Comment your name suggestion on the competition post
Give the @wolofoundation page a follow
Pop in a suggested donation of £2 via the JustGiving link (if you are able to)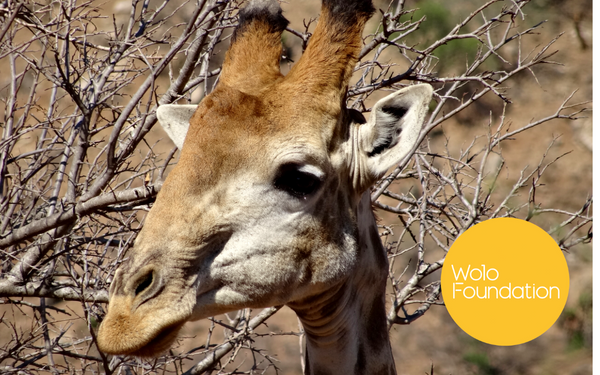 This gorgeous boy is a 10 year old Cape/South African Giraffe who will be released in the South African bush in the Province of KwaZulu Natal.
Listed as a vulnerable species on the IUCN Red List of Threatened Species, conservationists and giraffe lovers are stepping in to help this iconic animal.
Competition closes at midnight 14th October.
GOOD LUCK!
***boring but necessary details***
This competition is in no way affiliated with Facebook or Instagram
Only comments on our official Facebook and Instagram accounts (@drusillaspark) will be counted
Competition is free to enter. Any donations made to WOLO are made voluntarily and are not a requirement of entering into the prize draw. We will not contact you asking you to click any links or share any payment information, if you receive any such messages, please block and report them immediately
We will not send you friend requests. If you receive a friend request from an account that looks like ours, please report and block it immediately.
Back to listing