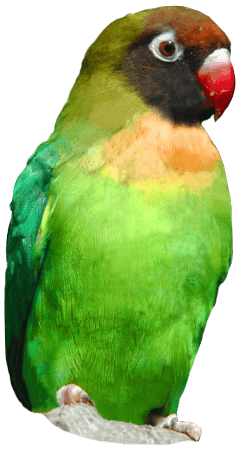 Good Grief Danger Mouse is coming to Drusillas!
Top secret information! This is your mission should you choose to accept it… bring your little sidekicks to visit Danger Mouse at Drusillas Park on Wednesday 2nd August 2017.
Come and meet the world's greatest secret agent as he saves the day once again during his debut appearance at Drusillas. Skulk through the shadows, wear your best disguise and make sure you keep this tip off quiet…Danger Mouse will be appearing at intervals throughout the day in the Events Arena. Everyone, sush! This is on the down low.
Hold fire agents! Your assignment doesn't end there, this summer a whole host of popular characters and exciting events require your expert attention, prepare to be shell-shocked with Leo & Raph the Teenage Mutant Ninja Turtles (9th August), get ready for action with Chase and Marshall from Paw Patrol (16th August), see the loveable Peppa Pig and her brother George (23rd August), visit mystical monster The Gruffalo (30th August), and come face-to-face with the Amazing Spider-Man (1st September). For full details please visit www.drusillas.co.uk
If all this doesn't seem like mission impossible you can sneak down and visit the animals in the award-winning zoo, embark on the adventure of a lifetime across the huge play areas, or go wild with the brand new Go Safari! attraction, including three children's rides.
Back to listing