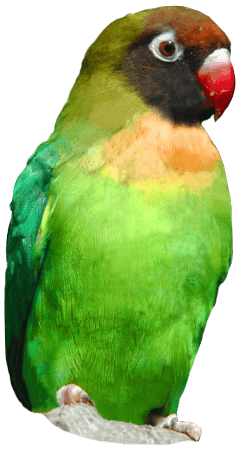 Greedy Sloth Vows to Eat Less in New Year Resolution
Greedy Sloth Vows to Eat Less in New Year Resolution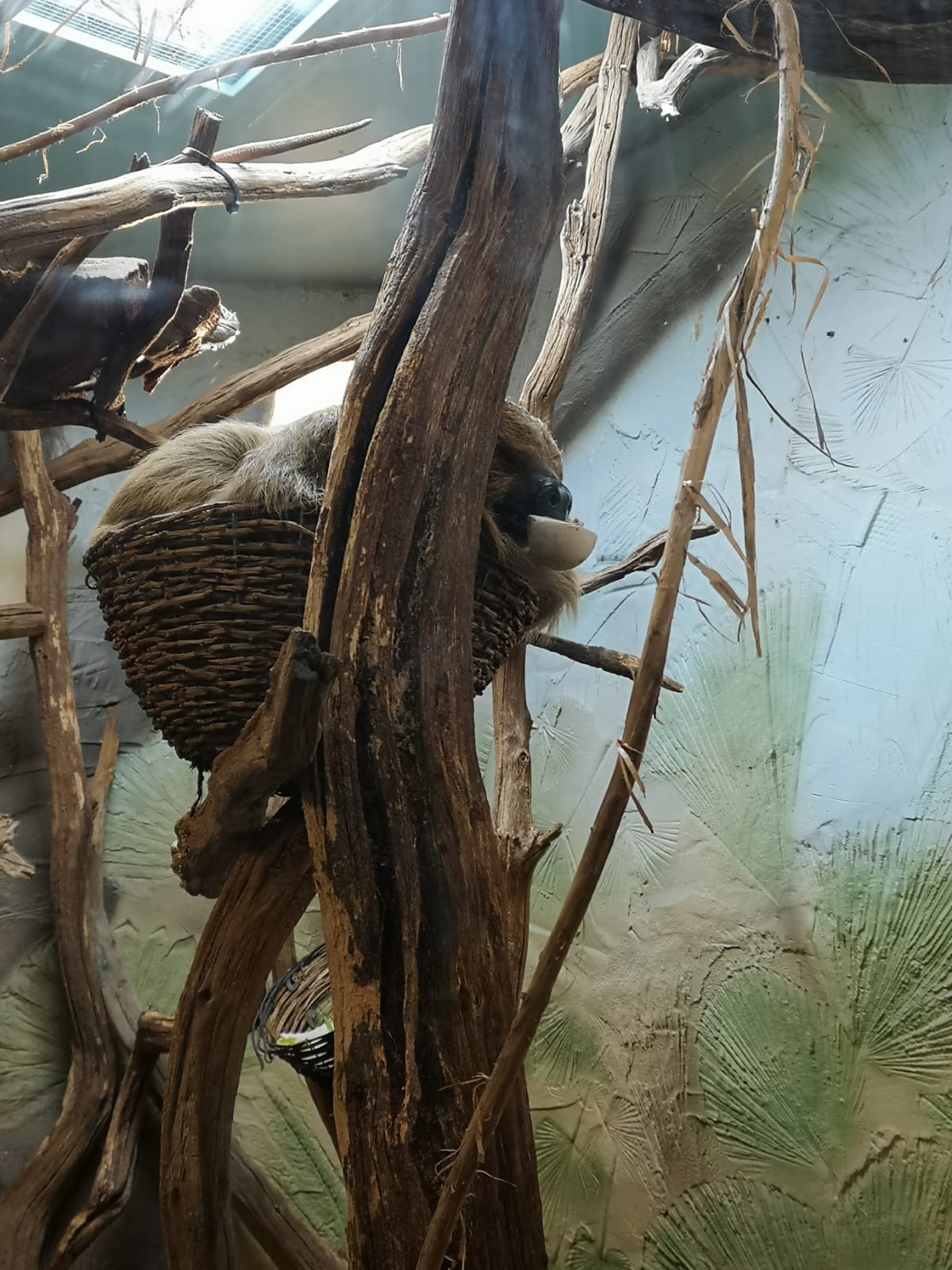 As many of us pick up a pint or order that Chinese take away for the first time in 2019, wracked with guilt as we break our new year resolution, one sleepy Drusillas Park resident is sticking to his guns and watching his waistline as the year begins!
At the Zoo in East Sussex, Zoo Animal Manager, Mark Kenward is responsible for monitoring animal diets and making adjustments to their food plans where necessary. One sleepy sloth has caught his attention, always keen to have his many naps interrupted by a big piece of corn or tasty green bean!
Sophocles, a Linne's two-toed sloth, is part of the Close Encounter team of animals at the park. This means some lucky visitors can meet him up close and even feed him some of his favourite veggies!
Zoo Animal Manager Mark Kenward said: "Although Sophocles is a healthy weight and in great condition, I am conscious that his strong appetite can sometimes get the better of him!
"He loves being part of the Close Encounter animals here at the zoo and will slowly make his way down to take food from most visitors when they arrive with his lunchtime snacks!
"I will be keeping a close eye on his greedy appetite throughout 2019 to make sure he's not consuming more calories than he's burning off!"
Back to listing