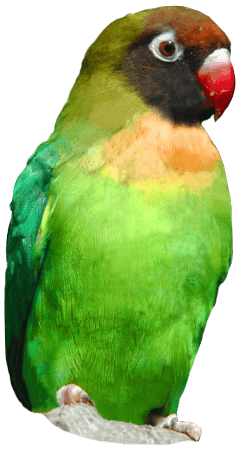 Katsuma from Moshi Monstersâ"¢ Visits Drusillas Park
Calling all Moshi Monsters fans! Katsuma will be appearing at Drusillas Park on Tuesday 30th October to meet and greet visitors for the first time ever.
Don't miss the chance to see this popular and friendly monster, appearing at intervals throughout the day in the Events Arena.
With over 65 million registered users across the globe, parents will no doubt be familiar with MoshiMonsters.com - a virtual world in which kids can adopt, customise and nurture their very own pet monster. Kids can also collect Moshlings (pets for their monsters,) send safe messages to friends, play games, complete educational puzzles, share artwork, customise their rooms and much more!
The appearance of Katsuma takes place during the zoo's Halloween Shriek Week, which has been re-launched this year and promises some spook-tacular fun.
Visitors can venture through the creepy corridors of Haunted Heights, into the terror-tory of witch sisters, Hocus and Pocus as they play hide and shriek with the unsuspecting public.
Plus there are lots of other eerie events and seasonal surprises to keep your little horrors half term happy between Saturday 27th October and Sunday 4th November; so hop on your broomstick and stake out the fun at Drusillas Park.
Back to listing