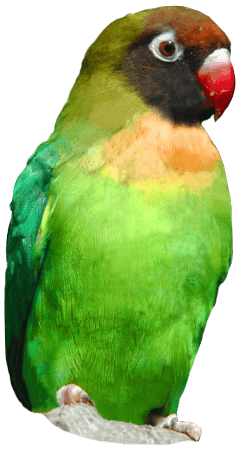 Lemurs Show their Love for Long Serving Queen
The patriotic lemurs at Drusillas Park, East Sussex have been flying the flag in honour of Queen Elizabeth II, who will become the UK's longest serving monarch tomorrow.
On 9th September 2015 at some time after 5.30pm, the Queen will overtake her great-great-grandmother, Queen Victoria's previous record of 23,226 days, 16 hours and 23 minutes on the throne.
To mark this historic milestone, the thirteen furry patriots of Lemurland have been waving the Union Jack flag with pride.
In the lemur world it is always the dominant female who rules, so the troop are used to having a matriarch.
Clementine the black lemur is in charge at Drusillas and not only reigns supreme over her own family, she also heads up the nine ring-tailed lemurs at the zoo too. Nevertheless, her rule pales in comparison to Queen Elizabeth at a mere 2,105 days to date.
Back to listing