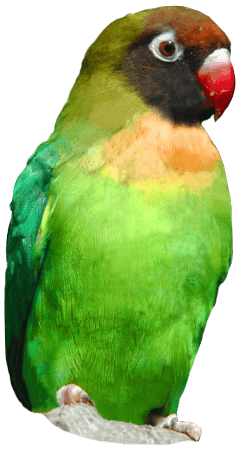 Meet the Team - James Woodward
James Woodward – Head of Education
James has worked at Drusillas Park since 2002 and oversees our busy Education Department, meeting schools and carrying out curriculum linked lessons in our Discovery Centre.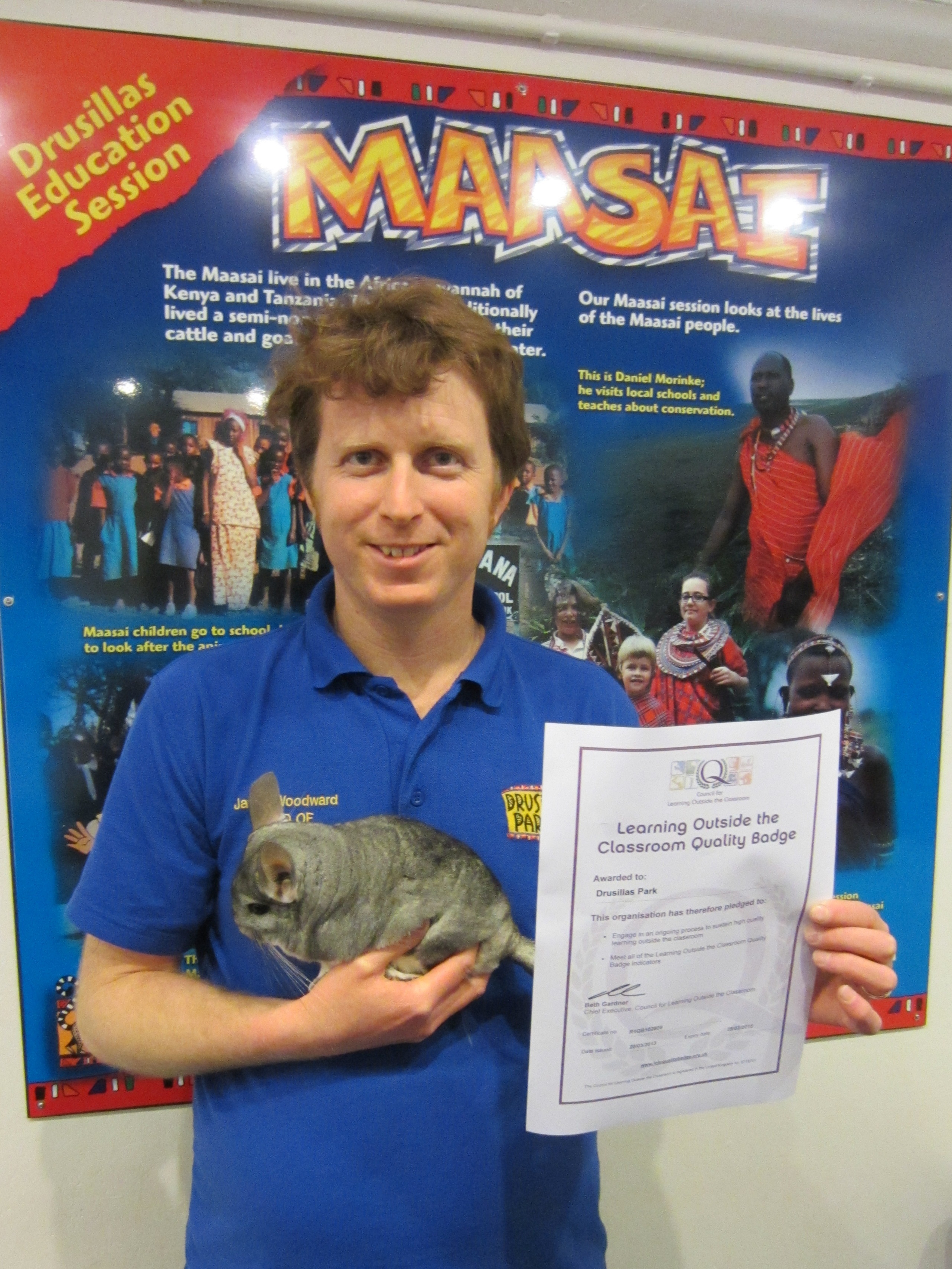 Best bit of the job: 'Handling the animals'
As part of James' role he introduces a number of furry and feathered creatures to school visitors including Olive the barn owl, meerkats Oleg and Sergei and Gretel the armadillo.

Worst bit: 'Database work'
James deals with a lot of people including schools, colleges and home educators. It is therefore essential that his records remain up to date.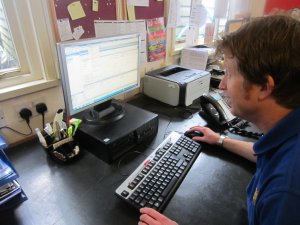 Fave animal: 'Laysan Teal'
Despite being one of our lesser known animals at the Park, these small attractive ducks are actually our most endangered species! Laysan teal are found around lakes on Laysan Island and Midway Atoll in Hawaii where sadly there are fewer than 1000 birds left in the wild.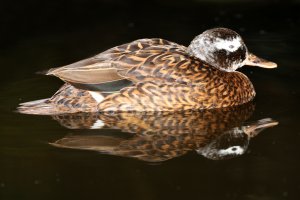 Interesting fact: 'I collect dead insects!'
It may sound a little strange but James saves the shed skins from our invertebrates and keeps various insects once they have died. He finds them invaluable when teaching to explain the differences between various creepy creatures.



Back to listing