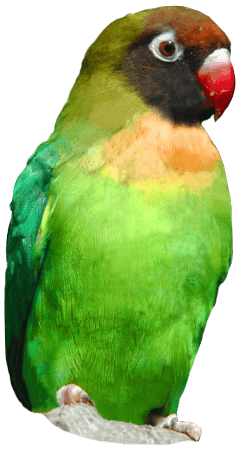 Mothers Day at Sussex Zoo
As spring arrives at the zoo the focus will often fall on the new baby bundles of fur and feathers. However this Mothers' Day, keepers at Drusillas Park will be turning the spotlight to some of the special four-legged females that they care for.
Amongst the lovely ladies celebrating on 10 March is Tara, the Asian short-clawed otter. She was born at Drusillas in 2002 and was introduced to Jambi at the zoo in 2005. Since then the pair have been inseparable and on 18 August they celebrated the delivery of another family member. The latest arrival is the third litter to be reared at the Park by Tara, following the birth of Nuri in 2008 and Akira and Koji in 2010. The whole family live together at Drusillas under the watchful eye of their marvellous mum.
Hester, the silvery marmoset arrived at Drusillas in 2008 and has raised five beautiful babies with her partner Captain Jack. To reward Hester's efforts on Mothers' Day, the keepers will be on hand to deliver a treasure trove of her favourite treats including fruit, insects, yoghurt, rice, nuts and seeds. They will also be placing double helpings of tree gum within the branching of the enclosure for her extra gnawing and gouging delight.
Finally, Clementine was re-homed to Drusillas in 2010 to be introduced to Lotfi as part of the European breeding programme for black lemurs. She has proved an excellent mother, giving birth to Tsito in April 2011 followed by Malala in July 2012. In the lemur world, females rule the troop and Clementine not only cares for her two offspring, she is in charge of the other residents of Lemurland too. This includes the nine ring-tailed lemurs; a woman's work is never done!
Back to listing