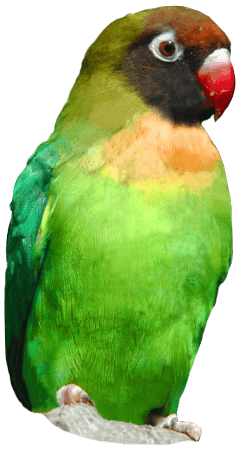 Murray Inspired Meal Served to Meerkats
A feast of tasty treats were served up to a new group of meerkats at Drusillas Park in East Sussex today in honour of British tennis star, Andy Murray. The unusual delivery proved a real smash with the whole set, as they polished the meal off in minutes before making a racket for more.
The meerkats took full advantage of their lunch-time munch which was dished up in customised tennis balls, stuffed with cat biscuits. The group rallied around the prized platters taking the new balls near break point as they utilised their strong forehands to dig out their dinner.
This strange service was made as part of the zoo's enrichment programme, which ensures a diverse diet is enjoyed in imaginative and unusual ways. Enrichment is carried out within all the enclosures on a daily basis to encourage the animals to work a little harder for their food as they would in the wild, as well as providing mental stimulation.
The five wildcards arrived at the award-winning zoo back in March to form a new breeding group at Drusillas. Keepers hope love all will be the net result and they'll be celebrating the arrival of some new baby fluff-balls later this year.
Back to listing