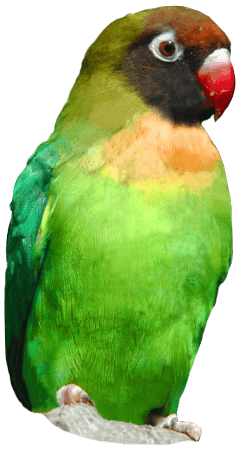 Drusillas Park have received two new additions to the Farm this week, following the arrival of Custard and Cream, the Jersey calves.
They take the place of Daisy and Buttercup, who have been returned to their home at Middle Farm to rejoin the rest of the herd.
Prior to their arrival, the keepers needed to carry out a thorough clean-up of their enclosure and baby-proof the pen.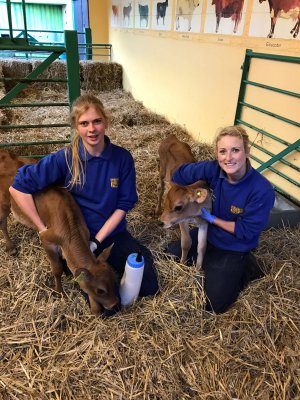 At just five weeks old, Custard and Cream are bottle fed twice a day at 8am and 5pm. They drink up to four litres of milk a day and will start to be weaned from eight weeks.
At night and on cold days, the keepers cover them in their own little cow coats and they have plenty of straw to snuggle down in. Make sure you pop along and see them on your next visit.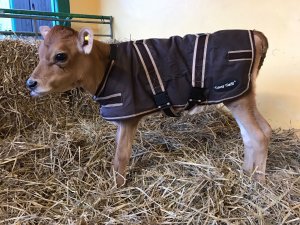 Back to listing