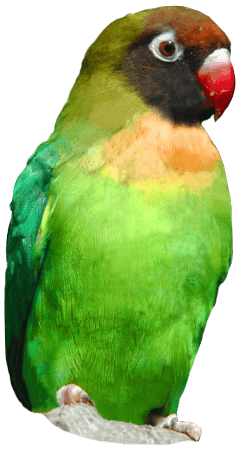 Our 'Cappy' Couple Welcomed Triplets!
PUBLISHED 20/10/23
What's cuter than a capybara baby? Three capybara babies!
One year after lovey-dovey capy couple Augustus and Clementine welcomed their first baby, Satsuma, they've become proud parents to three bundles of joy - and zookeepers couldn't be happier.
Head on over to our socials to help us name these adorable babes!
The course of true love never did run smooth, and mum Clementine had spent 10 years waiting for her Mr Right, before meeting Augustus in 2021. He quickly swept Clementine off her webbed feet, and Keepers arranged a romantic Valentine's meal for the lovestruck pair. The special date got the couple in the mood for love and Satsuma was born last June - the first capybara baby at the zoo in 11 years.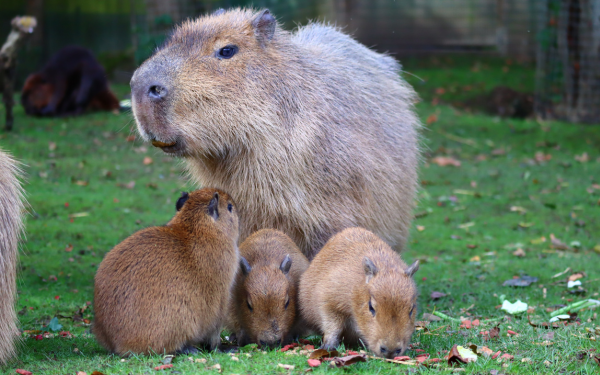 On 28th September, Satsuma was joined by three sweet siblings and the zoo's capybara crew has grown to become a fabulous family of six, delighting keepers, who weren't sure they'd ever hear the pitter-patter of tiny paws again, let alone welcome the cutest capy triplets!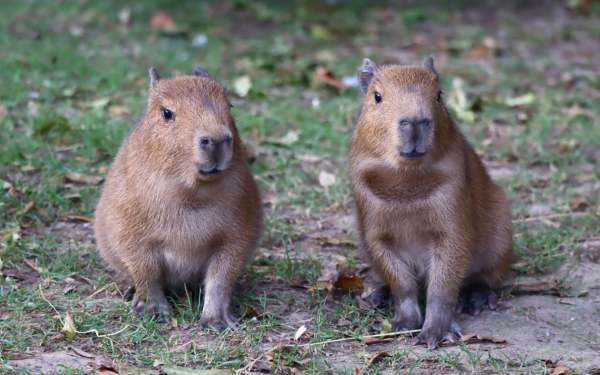 Since they were born at the end of September, the three loveable new additions are being beautifully cared for by their doting Mum and Dad. Visitors can spot them frolicking with big brother Satsuma, bouncing around their enclosure, and munching on their favourite snacks: chicory, sweet potato, and cucumber.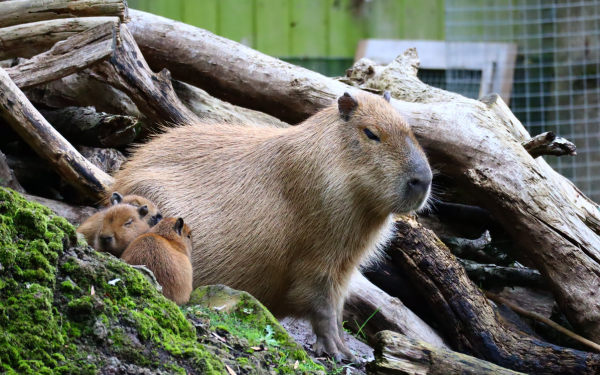 Head Keeper, Gemma Romanis, commented: "We are over the moon to welcome three new capybara babies. We were all so excited when Satsuma was born last year and it's amazing that now he's been joined by not one, but three siblings.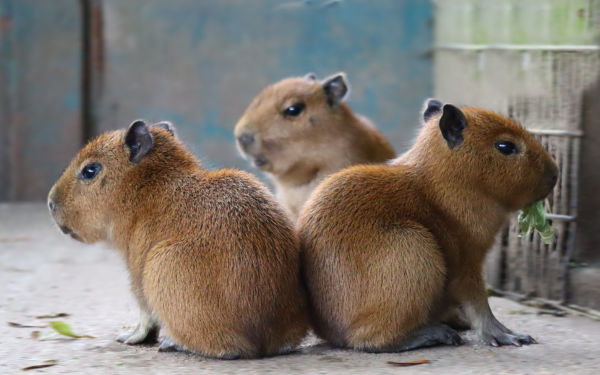 It's been a long journey to get to this point because Clementine really struggled to find a mate she connected with. She's very affectionate and loving with us, but in contrast, had been very dismissive towards other capybaras we've tried to introduce over the years. We
saw a glimmer of hope in her behaviour towards Augustus and did everything we could to encourage it. In a lovely turn of events, she fell pregnant last year and gave birth to Satsuma, and now the family has grown even more!"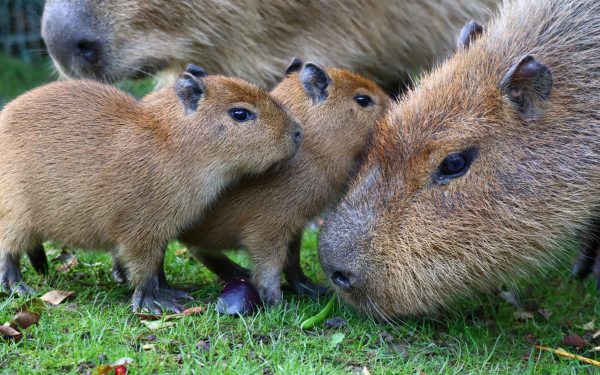 With the new arrivals, Drusillas Park now has six capybaras and they are asking the public to help decide the name of the three new pups – two girls and one boy! And if you can make them orange-themed like Mum: Clementine, and big bro: Satsuma, even better! Tango, Jaffa, and Terry's are just some of the suggestions so far, what can you come up with?
To help choose a name, head to Drusillas Park socials (@drusillaspark) to make a suggestion.
Back to listing