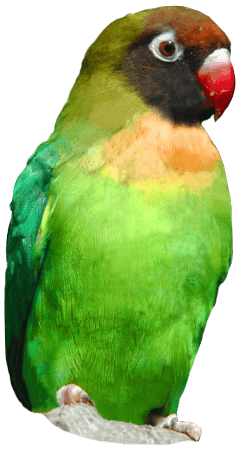 Our New Conservation Station
PUBLISHED 23.03.22
We are SO thrilled to open our brand new Conservation Station at the Park!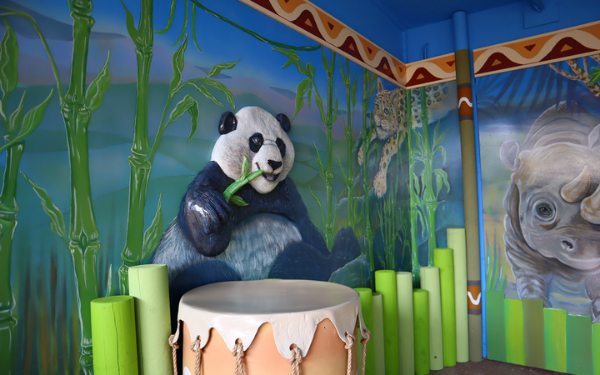 This beautiful, interactive, edu-tainment space is a wonderful new addition to our Zoo Route.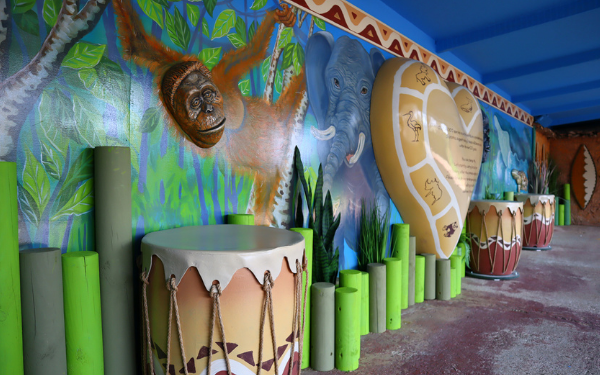 The hand crafted installation features a tiger, panda, orangutan, sea turtle and gorilla - a great fun way to teach little ones about endangered species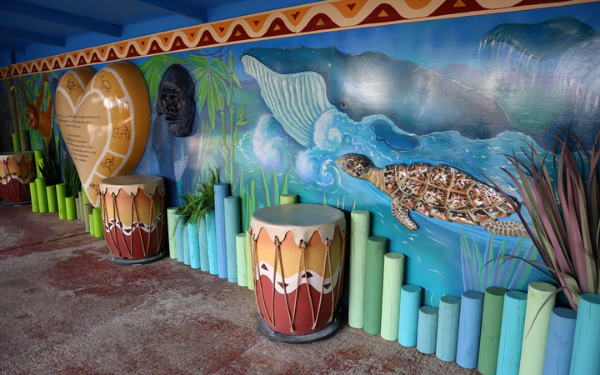 Come along and bang our bongos (ooh err) to activate the different percussion instruments in the conservation song!
You'll find it opposite our camels, just next to our bat house - come along and play and learn!
Back to listing