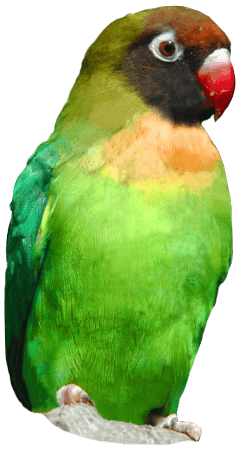 Our penguins help couple p-p-p-pop the question!
PUBLISHED 08/02/23
Proposing to your loved one is a truly once in a lifetime moment for anyone, but making that once in a lifetime experience especially memorable became a reality for one couple from Kent, who shared the moment with a group of penguins.
Louise Middlewood knew without doubt that she wanted to prepare a unique proposal for her partner Naomi, and armed with the knowledge that Naomi had a particular love of penguins, Louise enlisted the help of Drusillas Zoo to arrange for some feathered friends to help her p-p-p-pop the question!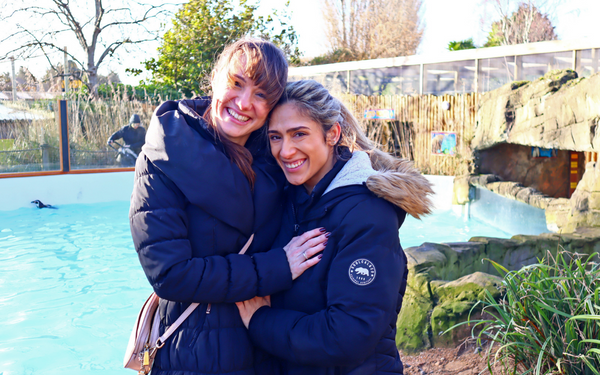 Drusillas is home to a colony of Humboldt penguins, and although penguins may not seem like the most romantic animal in the world, they are mostly known for having the same partner for all of their adult lives, so they really do understand love!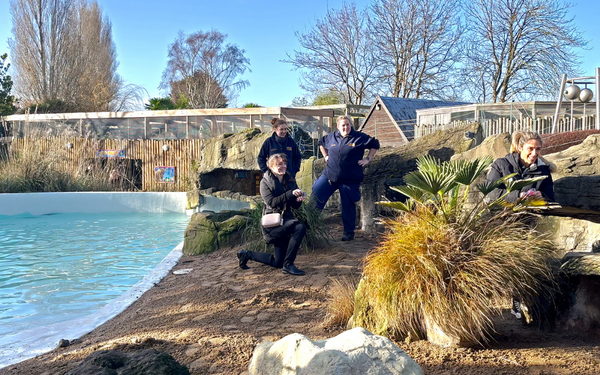 Drusillas' team helped Louise concoct a secret plan to be carried out as part of a penguin feeding encounter, with additional staff on hand to help execute the plan and capture the moment on camera. The day also fell on Naomi's 30th birthday, so the special fuss and attention the Zoo team were putting in didn't raise any suspicions and she had no idea a huge life moment was about to happen.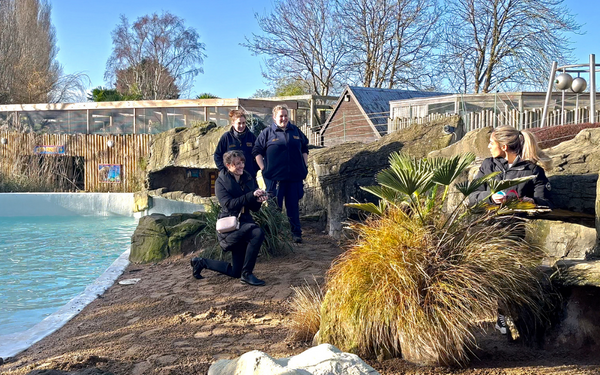 After taking part in the Zoo's feed the penguins experience, the couple were asked to hunt for a small toy egg that had been hidden on the penguin beach, which contained a note inside asking Naomi to turn around – where Louise was waiting on one knee with penguins behind her and a gorgeous engagement ring in hand – and Naomi of course said yes.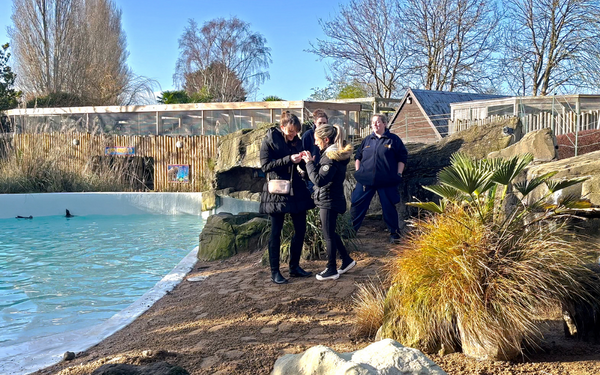 Louise commented: "Penguins were the obvious choice for my proposal, as Naomi just loves them and it has always been on her bucket list to be up close and personal with them - so it just felt right. On the day the penguins were on their best behaviour and helped to pull off a very special moment indeed!"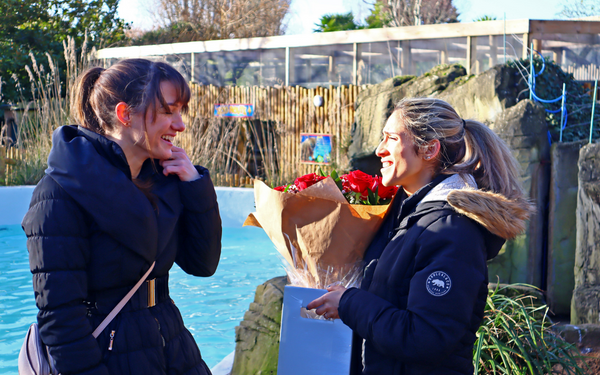 Marketing Manager, Tamara Nasser, who helped arrange the couple's day said "It is always an honour to be asked to help with such a special occasion, and this was particularly fun as we had to keep lots of little secrets between us and Louise on the day, I even had to 'steal' her car keys to get everything set up before Naomi noticed! We wish them huge congratulations and a lifetime of happy memories."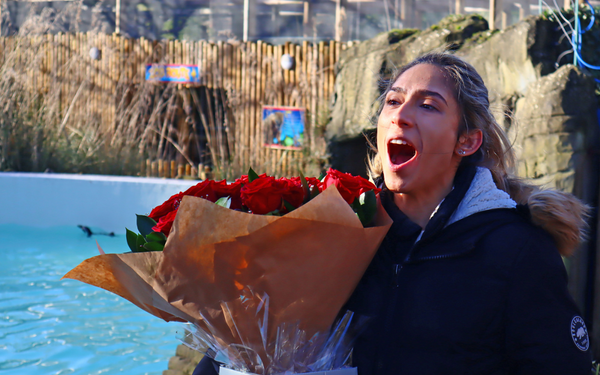 Louise and Naomi have already made plans to return to the special spot at Drusillas with their son in the spring.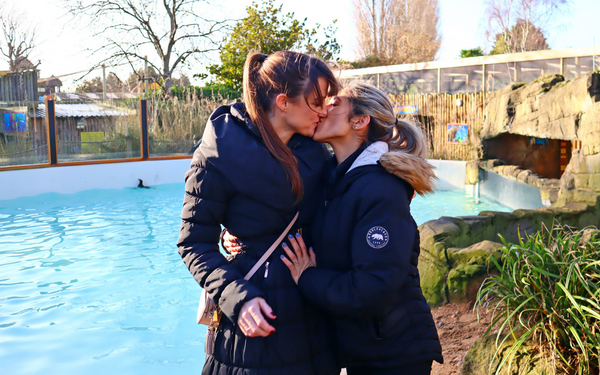 Back to listing