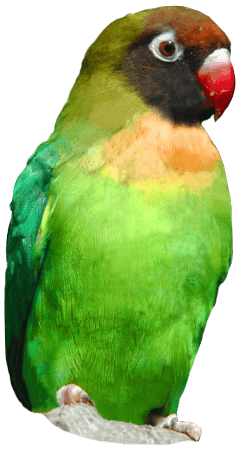 Panda-monium at Drusillas Park this Easter
This Easter prepare to be bamboozled as Tibao, a beautiful red panda joins the animals at award-winning Drusillas Park in East Sussex.
Born in 2011, Tibao was rehomed from Asson Zoo in France last summer but has been looked after behind the scenes whilst completing the required period in quarantine.
His arrival will cause a house moving chain at the zoo; as Tibao moves into his new home formerly occupied by the racoons on Good Friday 29 March, they in turn will be rehomed to a shared enclosure with their cousins, the coatis. Preparations for the big move are currently underway to ensure each species has all the creature comforts they could possibly desire.
Head Keeper, Mark Kenward has been working closely with Tibao since his arrival and is delighted with his progress. Red pandas mainly feast on bamboo although they will also eat fruit, grasses, eggs, insects and small mammals. Tibao consumes roughly 1kg of bamboo a day and up a litre of water per night; black bamboo is his favourite.
In the wild, these mild mannered creatures inhabit the Himalayan mountains of China, India and Nepal where they live on their own or in small family groups. Zoo Manager, Sue Woodgate has been working hard to find Tibao a suitable mate and a female from Paignton Zoo looks likely to join him soon. All being well the panda pair will make a pawfect couple and have some bamboo-eating bambinos in no time at all.
Back to listing