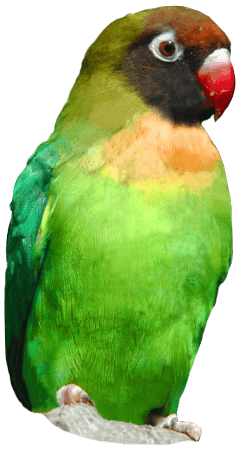 Penguins Assist with the Perfect Christmas Proposal
Love was in the air at Drusillas Park on Friday 8th December as Grant Smith proposed to his girlfriend, Sarah Veasy, with a little help from the zoo's resident penguins.

The young couple from Harlow in Essex drove down to Drusillas early on Friday morning, for what was going to be a very special day indeed. Penguin fanatic Sarah was completely oblivious to what Grant had in store and just assumed she was taking part in her belated birthday present, a Penguin Feeding Experience.
With Grant's family watching nervously from the side-lines, Sarah began her special encounter with the penguins. Slasher, the rockhopper penguin, was particularly interested in helping out with the marriage proposal. Much to Sarah's delight he stood right by her side for the entire encounter, happily flapping his flippers and nudging fish from her hand, even attempting to snatch a few fish whilst Sarah was being proposed to!
Jane Smith, Grant's mother, said: "Sarah has no idea what's going to happen today. She thinks they are just having a day out at the zoo together. We are so excited for our Grant to propose! They've been together for 10 years so he's taken long enough!"
Grant had already pre-arranged for Zoo Keeper, Sam Kenward, to incorporate the proposal into his penguin talk. So, as Sam finished his talk, he turned to the crowd of onlookers and asked: "does anyone have any questions? Well, I know that one person in particular has a very special question…Grant…?"
Just at this moment, Grant dropped down onto one knee and gave Sarah a little nudge in the back. Looking a little confused, Sarah slowly turned around. Seeing Grant on one knee she flung her hands to her face and excitedly exclaimed "Yes!"
The crowd erupted into applause, and Grant's family loudly cheered as the couple hugged and celebrated their new engagement.
Head Keeper, Mark Kenward, said: "It has been a real pleasure helping Grant with his proposal. Our penguins were absolutely delighted to be a part of their special moment. We are thrilled it all went so smoothly and we hope they will always look back on the day with fond memories."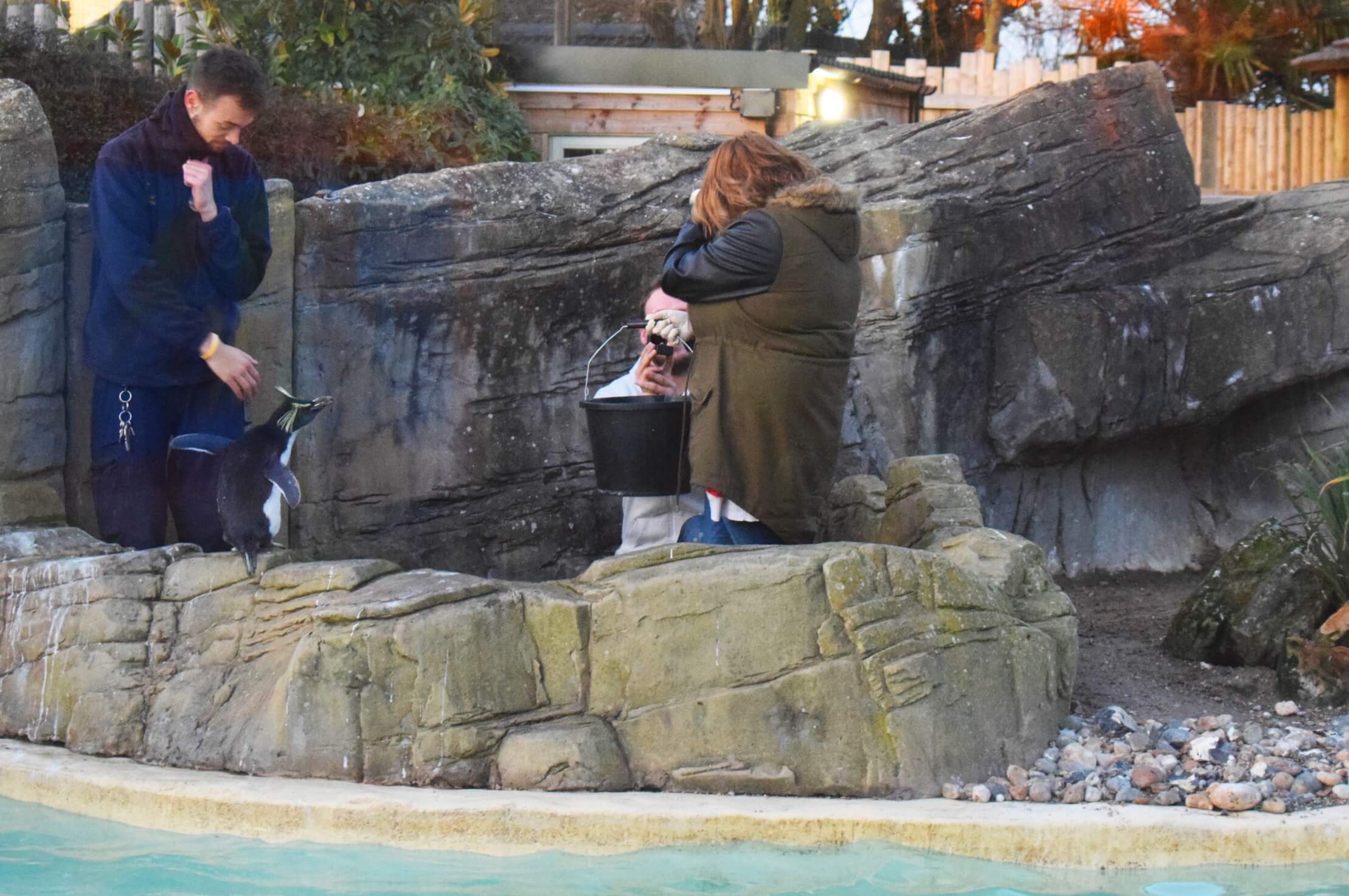 Back to listing