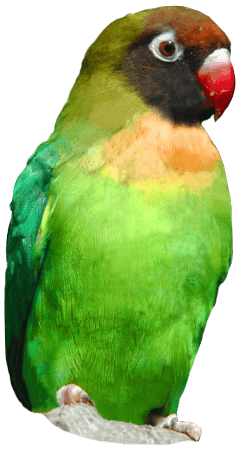 Porker Makes his Prediction - Brazil vs Chile
Porker the Prediction Pig has been hogging the limelight once again at Drusillas Park, East Sussex – he has foreseen that Chile will be triumphant in tomorrow's World Cup last 16 game against host nation Brazil.
The mystic pig once again dribbled his way out from the penalty box towards two fodder-filled buckets; one flying the flag of Brazil and other adorning the colours of Chile. The goal was that Porker would predict the winning team based on which bucket he pigged out on first and Chile just nicked it in the last second of extra time (see video).
Porker, has excellent form after correctly predicting the outcome of England's match against Uruguay last week.
Now all that remains to be seen is whether he's right again or just telling porkies. If his prediction does comes true, there's a very good chance he'll become a little pig-headed!
Back to listing