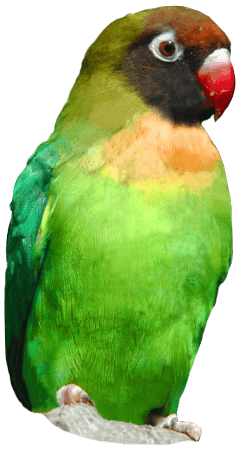 Postman Pat® Extends His Rounds to Drusillas Park
Over the bank holiday, Postman Pat will take a well-earned break from delivering the post in Greendale to make a special guest appearance at Drusillas Park on Monday 6th May.
During the event, Postman Pat will entertain visitors in his 'Special Baking Service' mini show at the Events Arena. Don't miss this high energy show in which the friendly country postman bakes a cake for Jess' birthday, with the help of his friend, Ben Taylor and the audience.
There will also be the opportunity to see Postman Pat at the meet and greet appearances at intervals throughout the day.
Postman Pat is sure to be at the centre of the action at Drusillas Park as fans from far and wide flock to catch a glimpse of one of Britain's best loved children's characters.
For details of other events in 2013 please visit our Events Page.
Back to listing