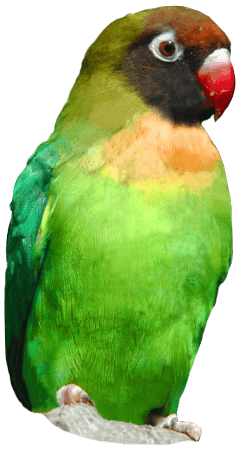 Power Failure at Top Sussex Attraction
Drusillas Park, East Sussex was forced to delay opening for over two hours on what promised to be their busiest day of the year so far, due to an electricity failure in the region.
The award-winning zoo was one of 300 customers affected by the power cut in Alfriston on Wednesday 1st August, caused by a problem with the overhead network. The fault happened just after 5am, with power restored at Drusillas at around 12.30pm.
The zoo was unable to admit members of the public during the power failure, as a matter of health and safety. The waste treatment unit at the Park operates on an electronic pump, without which the toilet facilities and hot water do not operate.
Many families had arrived early to see Peppa Pig appear; one of the zoo's most popular events of the year. Staff were stationed in the car park to greet visitors and keep them updated. Free drinks were also provided to those who chose to wait.
Drusillas offered a call back service, ringing those who had provided numbers to advise them when the power had been restored. Once open, the zoo was fully operational and Peppa Pig appeared in the new Events Arena as advertised. Customers were charged half price and were each given a voucher to return to the Park at a discounted rate on another day.
Tim Humphreys who was visiting on the day commented '...the staff were all excellent and dealt with it very well and I didn't hear any grumbles from any other families...'
Managing Director, Laurence Smith commented: "It has been an extremely disappointing day but the situation was beyond our control."
"We had hoped that today would be one of our busiest days of the summer; Peppa Pig is always very popular. With all the wet weather we have had so far this year visitor numbers have suffered and today could have helped get us back on track."
"A lot of people did come but many of them left again once they became aware of the situation. Peppa Pig is set to return on 15th August, so hopefully we will have better luck then and those who were unable to see her today will have another opportunity to visit.
Back to listing