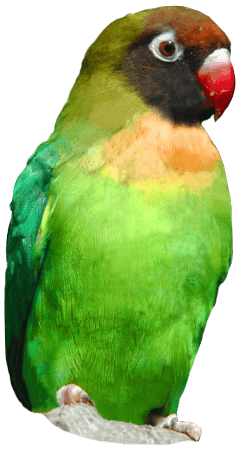 'Skip the Tip' and donate garden waste to the zoo!
As the weather warms up and gardens are tidied and trimmed ready for the summer months, Drusillas Zoo is asking local residents to 'skip the tip' and donate their unwanted off cuts as tasty treats for their 800 animals instead.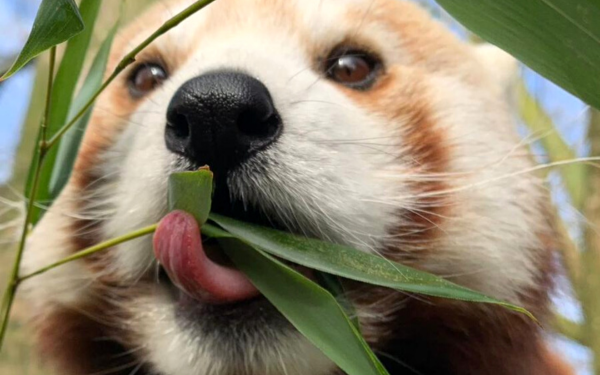 Zoo Animal Manager, Mark Kenward, said: "We know lots of people will start cutting back their greenery at this time of year, but it's not that well known that lots of our animal species love to munch on different plants and browse, and it forms a really important part of a healthy and varied diet for them."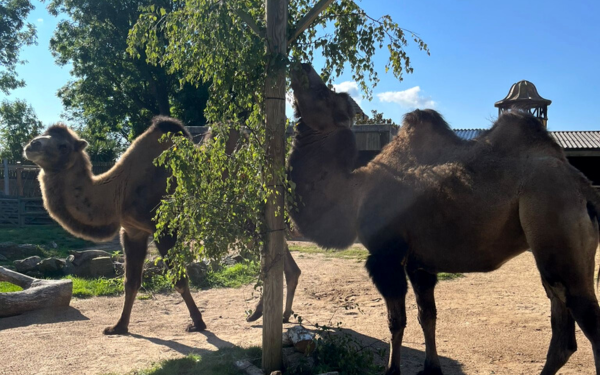 "Most people's cuttings will likely end up at the tip or on bonfires, but donating them to the zoo instead means none of it goes to waste as they are a really valuable food source for our animals such as red pandas, sloths, lemurs, capybaras, and many of our primates - one man's trash is another man's treasure!"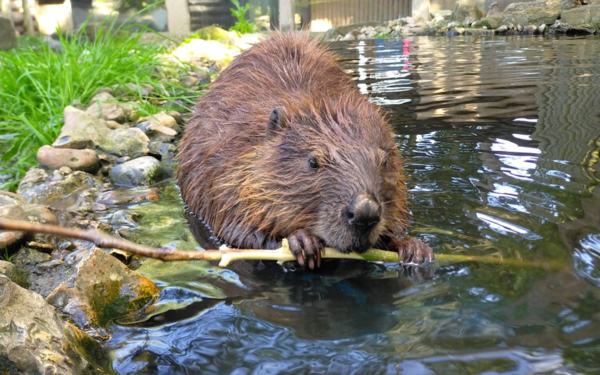 Donations of unwanted bamboo would be particularly welcome, as the zoo's two greedy red pandas, Maja and Mulan, can get through a staggering 4kg of bamboo a day – that's 40,000 leaves! The zoo has an onsite plantation of bamboo, but many households have variations of bamboo they don't always have access to such as Phyllostachys nigra or 'black bamboo' which keepers say is like 'panda candy' to the pair. A little boost in supplies will also allow for the zoo to regenerate their plantation over the summer months ready to stock up for winter.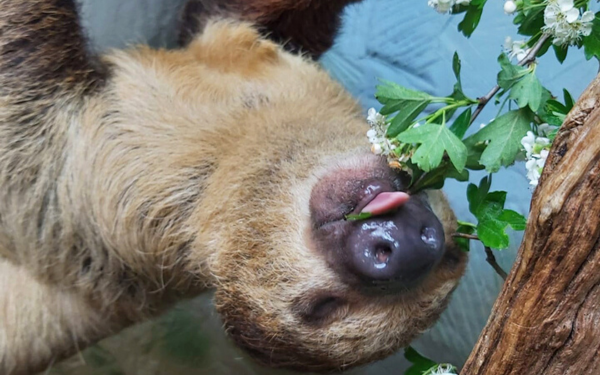 Mark continues: "We're working really hard across the zoo to achieve a more sustainable way of working; we have local businesses who kindly donate surplus vegetables to limit their wastage, we use natural materials for animal enrichment, we've switched our animal bedding to coir, and 0% of our waste goes into landfill - so we'd love to get our local community on board too and make sure these very usable plants aren't just thrown away."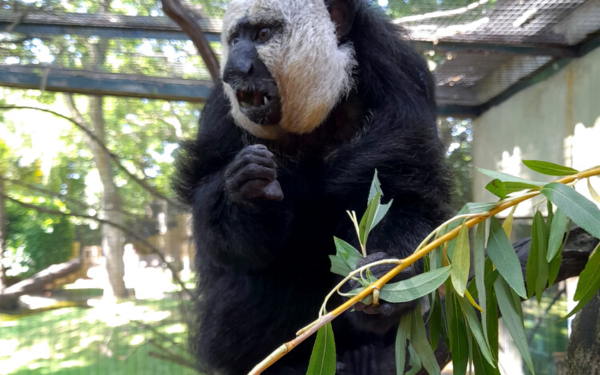 Particular favourites among the animals are hawthorn, ash, sycamore, willow, and variations of bamboo including Phyllostachys, Phyllostachys nigra, and Phyllostachys bissetii to keep their hungry pandas happy.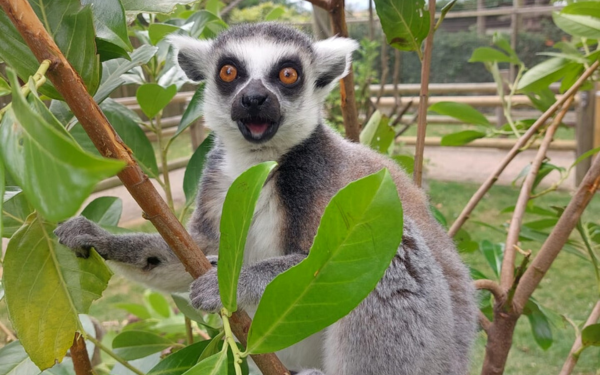 So, if you're planning a prune, consider donating your cuttings to the animals instead of throwing them away this year. Keepers ask for donated cuttings to be as fresh as possible, ideally cut the same day or within 24 hours, and welcome donations on any day of the week between 9am-5pm. Please email [email protected] to arrange drop offs.
Back to listing