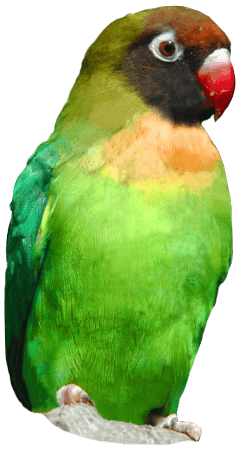 Snow Big Deal for the Drusillas Animals
Award-winning Drusillas Park, East Sussex had a light dusting of snow overnight but it caused no disruption and the zoo remained open to visitors.
Many of the animals were out playing in the morning sun and making the most of the snow as it melted.
For red pandas Tibao and Mulan, waking up to the white stuff was a very pleasant surprise. Born in June, this was the first flurry their twins Anmar and Mya had experienced and the group were a hive of activity as they investigated the unfamiliar finding. In the wild red pandas are native to the forest regions of China and Nepal, where the climate remains cool throughout the year. They are well equipped for the cold, with incredibly thick fur that covers their bodies including their feet.
Far from getting in a flap, the zoo's Humboldt penguins also seemed unaffected by the sudden drop in climate. They have a thick covering of fat below the skin, as well as layers of feathers which trap warm air within. It was therefore business as usual at the pool; the ppppperfect penguin conditions.
The meerkats were al-white too. The mischievous mob were out playing in the snow and demonstrating the simples way to staying warm. At times they popped back to their heat lamp but running around fast was found to be just as effective.
Back to listing