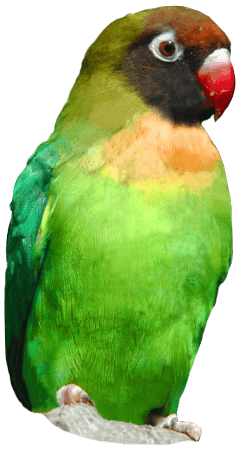 Staff Cycle In Memory Of Drusillas' Baby Sloth
PUBLISHED 08/08/2022
Staff across the Park are using their pedal power in memory of our much loved and missed baby sloth Athena.
Staff will be cycling on a stationary bike at the Park across the day on Friday 26th August. They will be raising money for the Park's Conservation Charity of the Year- The Sloth Conservation Foundation (SloCo). The charity work tirelessly in Costa Rica to protect sloths in the wild.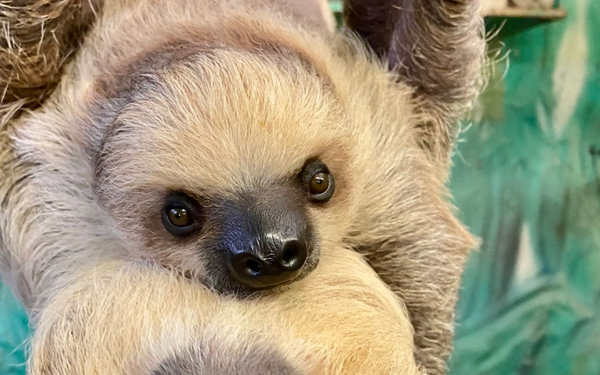 Baby sloth Athena was born at the Park last year but sadly died at just six months old.The money being raised is desperately needed by SloCo for a sloth bridge in Costa Rica ($200) where a plaque will be put up in Athena's name, and also a sloth backpack and collar ($200 for a collar and $400 for a backpack). Keepers wanted to do something to honour Athena and use her legacy to help sloths survive in the wild through SloCo's research.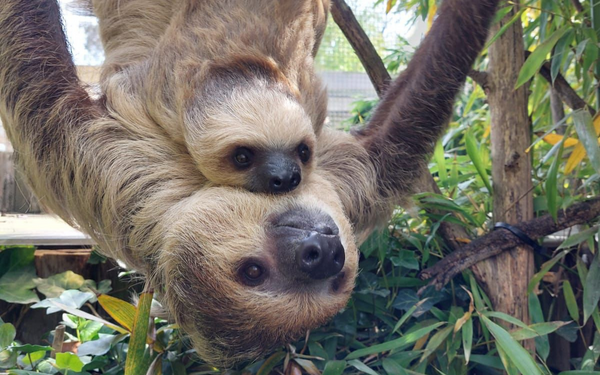 We're aiming for 120 kilometres which is the distance from one side of Costa Rica to the other! The team will be made up of experienced cyclists and amateurs who will do 15 minutes sessions in a continous relay to try and help rack up the miles!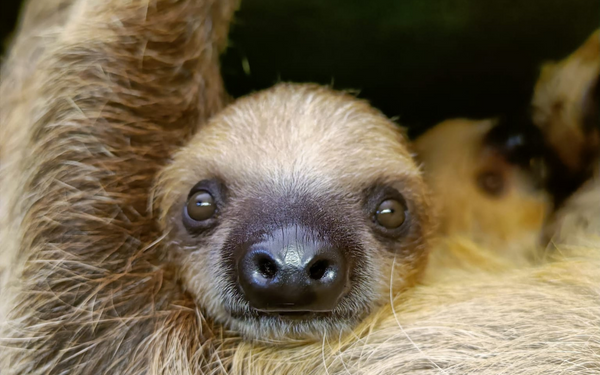 The indoor exercise bike has kindly been donated by JTX Fitness from their newly renovated home gym fitness equipment shop and showroom in West Sussex.
The team at JTX commented: "JTX Fitness are delighted to support the Drusillas team and SloCo with the loan of our indoor exercise bike. As a local Sussex home fitness shop we love supporting fundraisers to achieve fitness challenges to raise money for worthwhile causes. We set up JTX Fitness 13 years ago with a very simple aim; to help our customers reach their fitness goals, conveniently, safely and with the best customer service in the industry."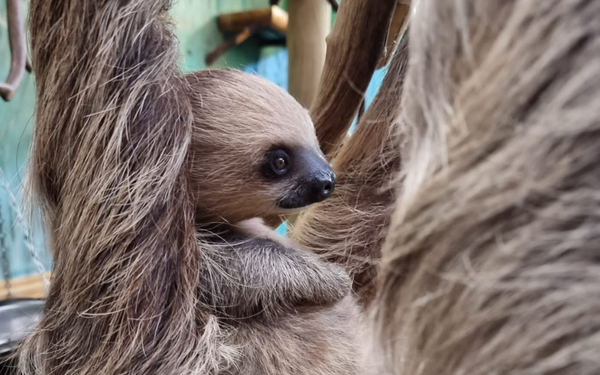 Local business Sweethearts Party Boutique is kindly supplying some sloth and jungle themed decorations for the fundraiser, to give the team that extra push to keep cycling!
Sweethearts is a local wedding and event stylist in Sussex. Covering all aspects of party decor, balloons and partyware for your special events. Drop us them a message or pop in to their Hailsham based shop to meet the team.
Without donations and support, charities like SloCo simply can't survive. Every donation helps, however small. So please dig deep and help us to protect the wildlife we have left before it's too late.
Sloth populations are in decline throughout South and Central America as they struggle to adapt to the urbanisation of the rainforest. Saving the world's slowest mammal from extinction now requires innovative and long-term conservation solutions that target both human and sloth populations.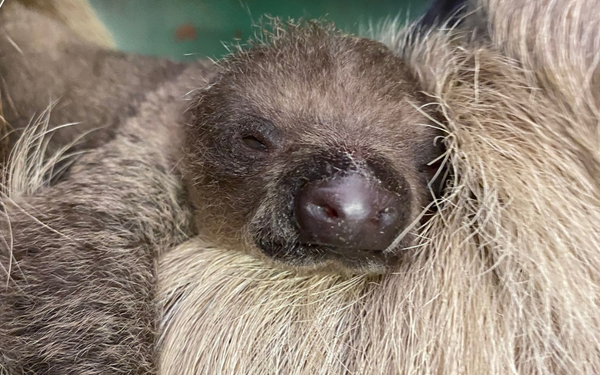 The Sloth Conservation Foundation is a registered non-profit organisation that aims to protect sloths in the wild through research and conservation initiatives. They have developed a range of community-based strategies and programs that provide sustainable ways in which humans and sloths can coexist peacefully.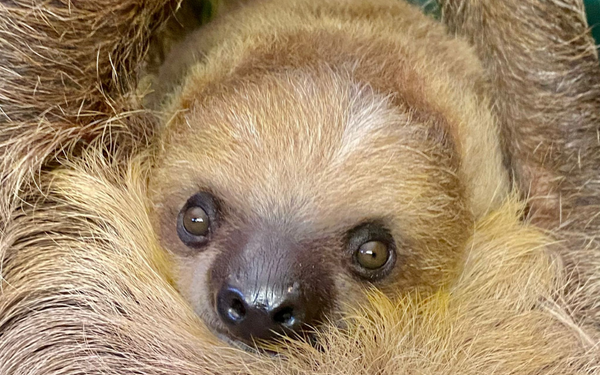 What work is SloCo doing?
SloCo runs 7 primary conservation programs that help to protect sloths in the wild. These include:
1. Insulating power lines
2. Saving sloths by sterilising stray dogs and teaching responsible pet ownership skills to local communities.
3. Bridging the gap - building natural or artificial canopy bridges to allow sloths and other wildlife to cross roads safely from above.
4. Educating the next generation
5. Responsible tourism campaigns
6. Habitat restoration and protection
7. Research
Back to listing