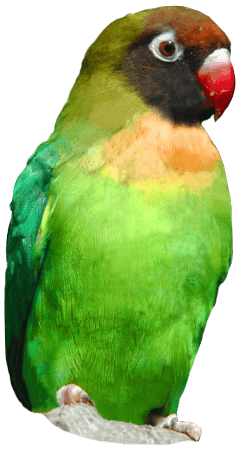 The ZingZillas Rock Drusillas!
The ZingZilla's rocked the animal kingdom at Drusillas Park yesterday, as they made their first ever appearance at the award-winning zoo.
The colourful quartet appeared on stage at the new Events Arena, which opened at Drusillas at Easter.
Entertaining visitors during two high energy shows, Zak, Tang, Panzee and Drum got into the groove as they performed songs from their hit television programme on Cbeebies. There was also the opportunity for fans to enjoy some close encounters, as the band made two meet and greet appearances during the day.
For information on other events taking place in 2012, please telephone 01323 874100 or visit our Events Calender.
Back to listing