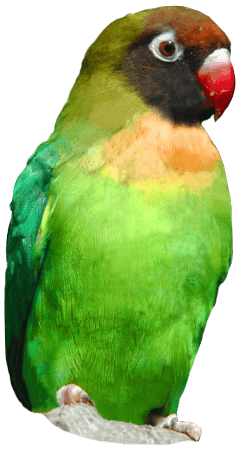 published 01/04/23
APRIL FOOLS! This was just a bit of fun... but stranger things have happened!
Drusillas launches sustainable face cream with surprising secret ingredient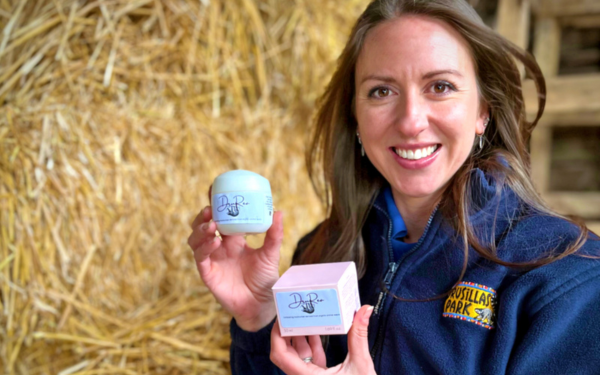 Drusillas Zoo Park are very excited to announce the launch of DruRea face cream – a skincare product with a difference. The zoo decided to take the plunge into personal care products after considering sustainable options to make use of a waste product they have plenty of: animal poo and urine!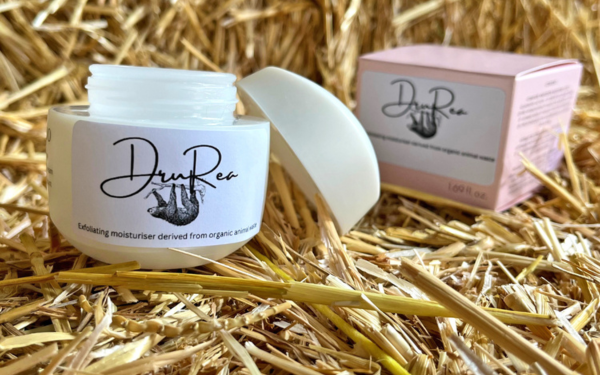 Believe it or not, animal urine and faeces have been used in the cosmetics industry for centuries. Many Japanese skincare brands use bush warbler faeces as an ingredient because of their proven ability to smooth skin and minimise pores. And hyrax urine has been a popular fragrance in the perfume world for decades thanks to its distinctive musky aroma.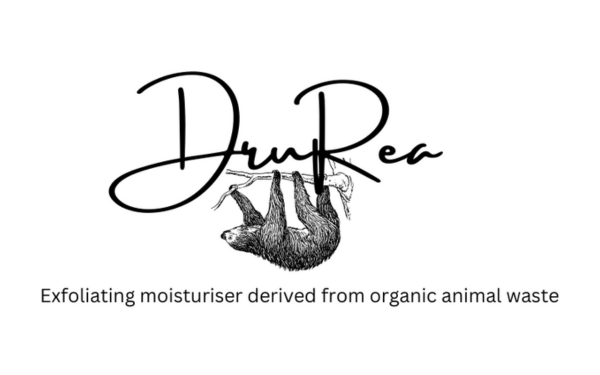 DruRea is a totally unique formulation that contains urea taken from the poo of some of the zoo's best-loved animals, including sloths, meerkats, and red pandas. Urea is one of the beauty world's most in-demand ingredients thanks to its skin-boosting moisturising and exfoliating benefits. Goodbye dull, dry skin – hello glowing, radiant complexion!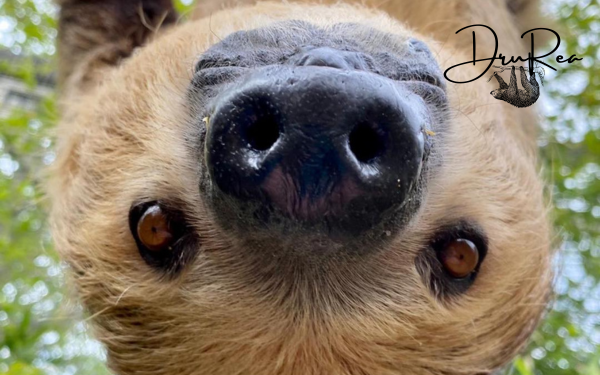 Beauty fans will love DruRea's individual smell, which comes from our other secret ingredient: hyraceum, derived from the urine of our adorable hyrax population. This wonder ingredient provides the special scent of DruRea, which you won't be able to get enough of. Leathery, ambery and natural– there's no other skincare product out there that smells quite the same!
Drusillas Managing Director, Cassie Poland says, "At Drusillas sustainability is a top priority. As we move to becoming as zero waste as possible, we wanted to explore different ways to use up waste products from the Zoo to create something new and very exciting.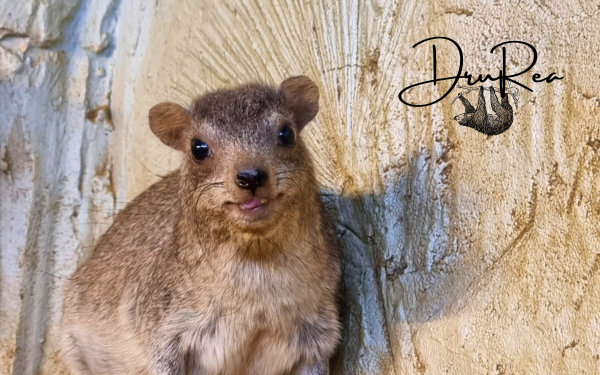 When we discovered the skincare benefits of animal poo, we couldn't wait to make use of it in a really innovative way and launch something truly unique.
Our animals eat human-grade, locally sourced fruit and vegetables, so there are no nasties in their poo or wee. And because faeces and urine are a totally natural by-product and don't need to be extracted from the animals, it's 100% cruelty-free. Our species simply do their business, the keepers take it away, and our cosmetics partners turn it into an innovative facial product that delivers amazing results.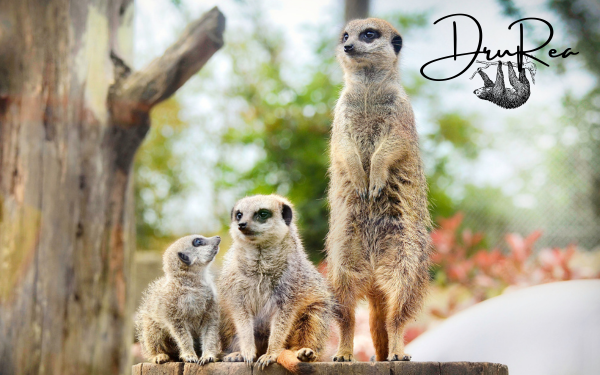 The animal droppings and urine are UV-sterilised so that micro-organisms, dead bacterial debris, fungal spores, and the exoskeletons of insects are removed. Once it's completely sterile, our special secret ingredient is dehydrated and milled to powder, which is then combined with luxury oils and ingredients to create a truly hydrating face cream, which also removes dead skin and makeup to reveal beautifully bright and clear skin.
Everyone at Drusillas has been trying it and we've all been blown away by the results. DruRea really does give you gorgeous, glowy skin that we think our customers will just love."
DruRea will go on sale in the next few weeks instore at Drusillas Park with online ordering planned for later this year. Located just off the A27 in Alfriston, Drusillas Park is open daily from 10am. For more information please telephone 01323 874100 or visit www.drusillas.co.uk
Back to listing