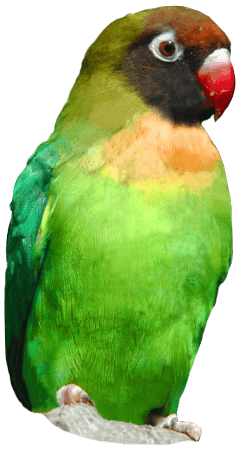 Welcome To The Drusillas Zoo Park Blog
Hi all! Welcome to the brand new Drusillas Park blog. Here you will find all the latest news, views and talking points that surrounds the park. We hope you enjoy reading it as much as we enjoy writing it!
Please feel free to comment on any post you want to, we want to hear all about you and your thoughts on the park. Also don't forgot to share the blog with your friends and remember, you can connect with us through all our social sites which can be found on our website. We look forward to hearing from you and giving you a roundup of the Park's weekly news.
Drusillas Park
Back to listing