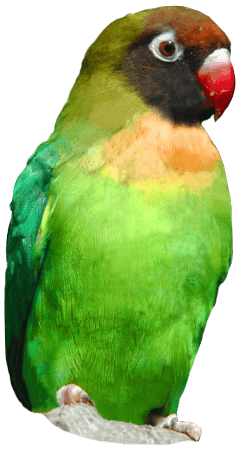 You may be surprised to know that our miniature donkeys have their teeth checked by an equine dentist every six months.
Just like us, their teeth need regular attention to keep them healthy and prevent plaque building up. However, unlike our teeth, theirs grow throughout their lifetime and can develop sharp and uneven edges, which are painlessly filed away to prevent discomfort.
Home visits are the norm and this week all our donkeys were seen by the dentist. Bella and Coco received their usual scale and polish but Drusillas required a little more work on her overbite – luckily the vet was at hand to ensure her treatment was as comfortable as possible.
Now all our donkeys now have a nifty set of gnashers!
Back to listing