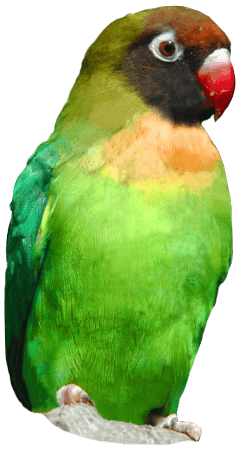 Wild New Arrivals Coming Soon!
PUBLISHED 30/03/23
HUGE NEWS! We are beyond excited to announce that in May half term we will be welcoming two magnificent Eurasian lynx to the Drusillas family!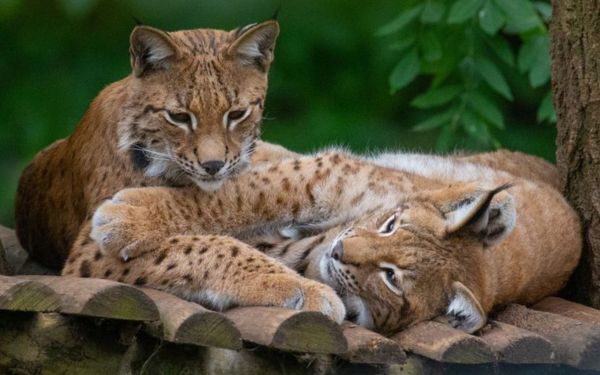 Two handsome feline brothers will soon be pouncing around a custom-built gorgeously themed enclosure and we can't wait for you all to meet them.
The Eurasian lynx is the third largest predator in Europe after the brown bear and the wolf, and the largest of the 4 lynx species. It has a short body, long legs and large feet. The ears have a characteristic black tuft at the tip while the paws have sharp retractile claws.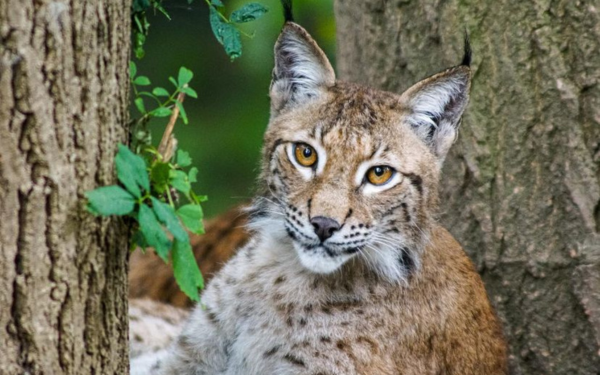 It's always huge news welcoming a new species to the Park, and our keepers are buzzing to work with Europe's largest wild cat, and for Drusillas Zoo to be home to a European carnivore.
The boys, who will turn 2 years old in May, are coming from the fabulous Wild Place Project (who kindly supplied these gorgeous photos) and we'll be documenting their arrival on our socials... and obvs sharing photos and videos of them furrr-ever more!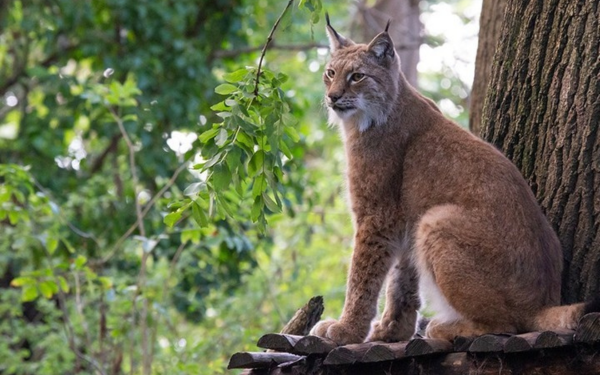 You can see the CUTEST video of them as four month old kittens here https://www.itv.com/news/westcountry/2021-09-26/new-pictures-released-of-adorable-lynx-kittens-growing-at-wild-place-project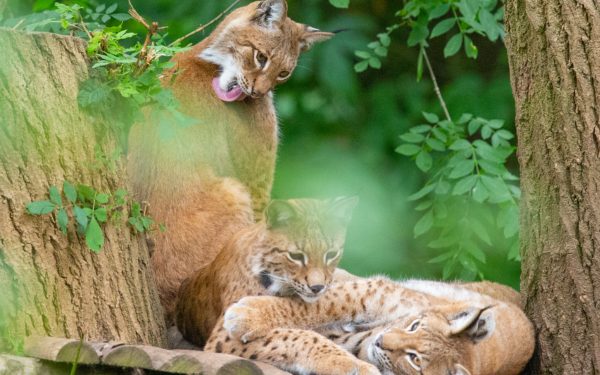 Our estate team is currently working through the last stages of creating a wonderful new home for the brothers, located where our previous owl exhibits used to be. A number of enclosures have been knocked through to create a large space for our lynx to climb, prowl, and laze to their heart's content.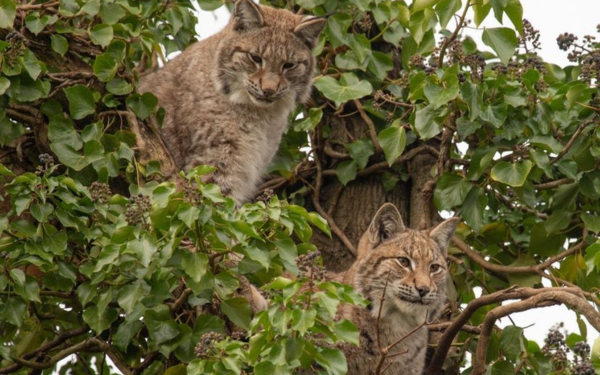 Their new home will be lined with hand carved rock work and a centrepiece bespoke themed tree which will provide somewhere to climb and lovely high platforms for the boys to peer out from.
And of course, in Drusillas fashion, we'll also soon be asking for your help to name them so get your thinking caps on!
Back to listing