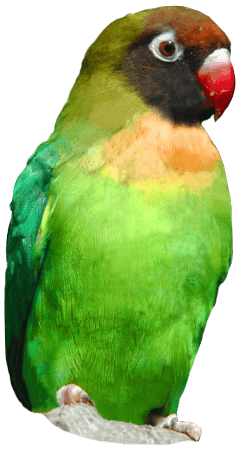 Wild Penguins Get A Helping Hand from Drusillas
Award winning Drusillas Park in East Sussex has handed over a cheque for the sum of £992.16 to Falkland Conservation, to assist the wild penguin populations of the South Atlantic. The sum was raised over the last 12 months, thanks to the generous support of visitors, taking the grand total collected at the zoo to over £10,000.
Falkland Conservation is a registered charity, which seeks to help wildlife based on and around the Falkland Islands. It undertakes practical conservation work, such as rescuing oiled penguins, in addition to studying the native wildlife and campaigning for their protection.
Thousands of penguins nest in the Falklands every summer representing five of the world's seventeen species; King, Gentoo, Rockhopper, Macaroni and Magellanic.
Drusillas Park cares for two rockhopper penguins at the zoo, now regarded as a threatened species in the wild. Slasher and Granite were both born at Edinburgh Zoo and were first introduced to each other at Drusillas in 1993. They live alongside 17 Humboldt penguins and can be identified by their spectacular yellow head feathers and bright red eyes.
Tasked by the European Association of Zoos and Aquaria (EAZA), Drusillas Park holds the European studbook for rockhopper penguins based on Zoo Manager, Sue Woodgate's knowledge and interest in this species. The zoo is responsible for co-ordinating the movement of the penguins within zoos on a European scale to take part in breeding programmes, as well as offer advice to other collections regarding this species.
Zoo Manager, Sue Woodgate commented: "It is fantastic to have raised so much money to help with this important conservation project. This species is in decline in the wild and any help that can be given is necessary for the preservation of these beautiful animals."
Back to listing