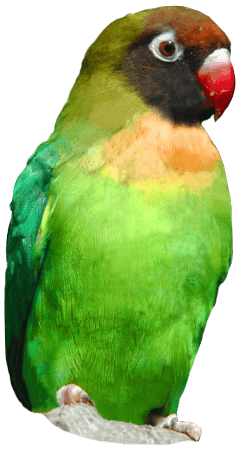 Wildlife Hotel School Design Competition
Would your class like to win a free trip to Drusillas Park?
Inspiring and educating young minds about local conservation is one of most important things we do here at Drusillas, we love encouraging children to play their part in preserving our beautiful local wildlife.

Whilst we are home to many exotic creatures at the zoo, supporting local wildlife and raising awareness about our native species is integral to the next generation of UK conversationists – many of whom are classrooms around the country right now! A fun and engaging way of sparking children's interest in this is by giving them the opportunity to create and design a project on their own, which is where we need the help of schools!

We are planning to build a brand new wildlife hotel at the Park, and we would love for this to be designed by a class of creative and curious little minds. Can your class design a bed for bees, hideout for hedgehogs, or a lair for ladybirds? We invite schools to send us your hotel design template and if chosen for the final build, your class could win a free educational trip to Drusillas (entry + educational session).

A well-designed hotel can shelter anything from hedgehogs and toads, solitary bees and bumblebees, to ladybirds and woodlice. Drusillas will build the hotel, all we need from you is the design, so we can take your classes' creativity and inspiration to shape our local residents' new home. Our wildlife hotel will be placed in the Park and the winning school name will be signposted and credited next to the hotel.

Closing date for entries is 31st January 2023. If you would like one of your classes to enter and create a design for us, please email our Education Team for more details.
Back to listing