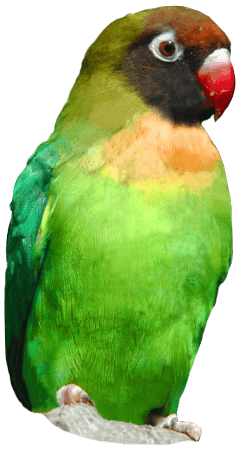 WIN a baby sloth close encounter
PUBLISHED 29/09/23
We are thrilled to offer the chance to win a once-in-a-lifetime experience - a close encounter with our beautiful sloths Halina, Sophocles, and their new baby Echo to raise money for our charity of the year, The Sloth Conservation Foundation.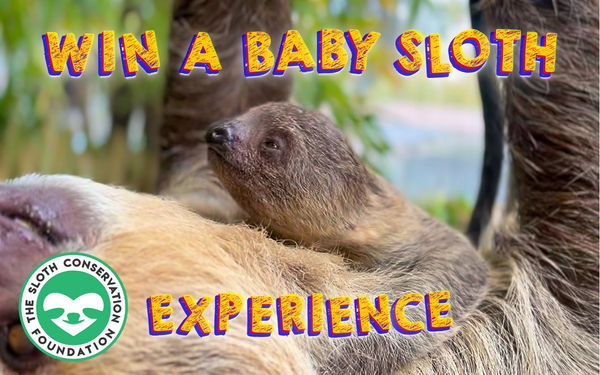 On 23rd August the surprise arrival of the adorable new baby was caught on video by visitor Erica Huggins. The baby, who has since been named 'Echo' after a public vote on our socials, made international news due to the unusually public way the infant's mum, Halina, chose to give birth – in the middle of the day in front of visitors. Keepers have confirmed that baby is presenting as healthy and happy and will soon form part of the zoo's close encounter experiences.
Knowing how popular sloths are among our visitors (and with a waiting list of more than a year to meet them) Drusillas is aiming to harness some of the excitement around the new arrival into fundraising for our conservation Charity of the Year, The Sloth Conservation Foundation (SloCo).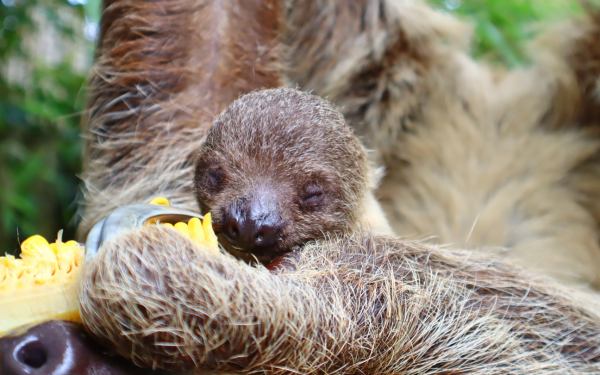 Sloth fans who would like to be in with a chance of being up close to the adorable babe are invited to enter the fundraiser prize draw with all monies raised donated to SloCo. We hope to raise enough money to help support SloCo's Sloth Census Project with the purchase of sloth GPS collars which cost a huge £2,000 each.
SloCo, based in Costa Rica, is dedicated to the protection of sloths living in wild and human-modified habitats through research, education and community-based conservation. They are currently embarking on their biggest project to date - the great sloth population census, having trained and employed the use of the first ever sloth detection dogs.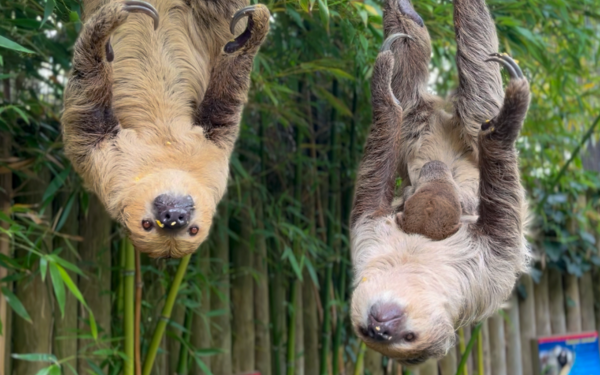 Habitat loss, habitat fragmentation, dog attacks, traffic, and powerlines are all significant threats to sloth survival, however, the largest and most invisible threat is ignorance.
Without accurate data on wild sloth populations, governments cannot pass protective legislation, NGOs cannot assess the effectiveness of conservation programs, and sloth genetic diversity may reach a critical state before anyone even knows what's wrong. Anyone entering the prize draw, which closes on International Sloth Day (20th October), will be helping support this crucial project.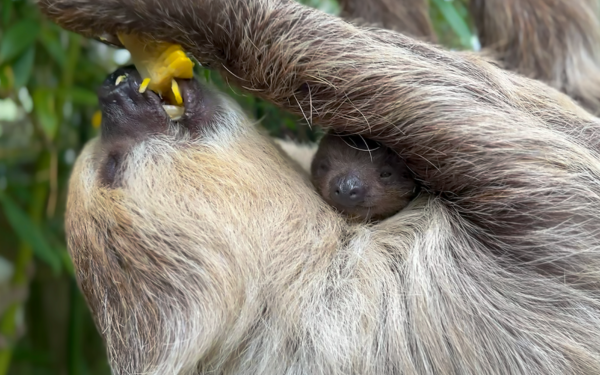 With the arrival Echo, Drusillas now holds five Linne's two-toed sloths, including seven-year-old Flash who was hand-reared by the Park's resident sloth specialists, Mark Kenward and Gemma Romanis. The delightful youngster is already becoming a highlight for visitors lucky enough to catch a glimpse of it peacefully snuggled into mum, in one of the Zoos walkthrough enclosures.
Anyone wishing to enter the prize draw can do see at the link here https://www.crowdfunder.co.uk/p/win-a-baby-sloth-close-encounter-experience.
Back to listing