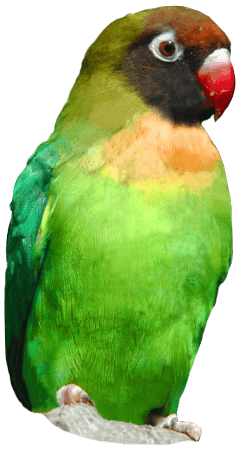 Winston's Wish Named as Drusillas Park's Charity of the Year
Award-winning Drusillas Park in Alfriston is delighted to be supporting Winston's Wish as their Charity of the Year in 2015.
Winston's Wish is the leading childhood bereavement charity in the UK. The charity offers practical support and advice to bereaved children and their families, helping young people readjust and rebuild their life after the death of a parent or sibling.
A great deal is planned for the partnership during the course of 2015 including group visits to the popular attraction in East Sussex, which is home to over 100 different animal species, a Thomas & Friends™ train ride and Hello Kitty Secret Garden.
Winston's Wish will have an ongoing presence at the Park, with additional support and fundraising opportunities planned throughout the year.
To kick off the partnership, Drusillas Park has offered 20% of the adoption fees for an animal of the charity's choosing. Winston's Wish launched a social media campaign and the overwhelmingly popular chosen animal was Mulan, the red panda.
Drusillas Park's Managing Director, Christine Smith, commented:
"We are delighted to be working with Winston's Wish in 2015. Drusillas Park is enjoyed by many families and it is therefore very important to us that our Charity of the Year is dedicated to the welfare of children. Winston's Wish is an excellent cause and we are looking forward to working closely with them to support the fantastic work they do."
Sue Dove, Community Fundraiser at Winston's Wish, added:
"We're really excited to be partnering with Drusillas Park. The money raised from the partnership will allow us to continue supporting bereaved children and their families across the country, and in a face-to-face environment in West Sussex. We're absolutely enamoured with Mulan and hope the public continue to adopt her!"
Winston's Wish helps children and young people rebuild their lives after the death of their mum, dad, brother or sister, enabling them to face the future with confidence and hope. Each year, Winston's Wish supports over 30,000 bereaved children and young people. For more information on Winston's Wish please visit www.winstonswish.org.uk

Back to listing