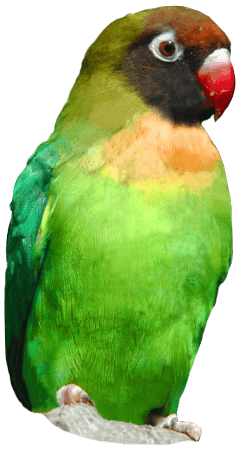 Award-winning Drusillas Park in Alfriston, East Sussex is appealing to local gardeners to donate any fresh bamboo they can spare to help feed their two new red pandas.
Tibao and Mulan travelled from Asson Zoo and Paignton Zoo respectively and are part of a European breeding programme. They were
introduced at Drusillas earlier this year and
since then they've been eating the zoo out of root
and shoot.
Originating from areas of China and Nepal, these charismatic animals eat a huge amount of bamboo as their staple diet. The panda pair consume up to 2kg per day and the zoo's own plantation is struggling to keep up with their enormous appetite.
Drusillas is looking for any unwanted rooted plants as well as off cuts; black bamboo is Tibao's favourite and Mulan enjoys small, leafy stems. However any bamboo is good as long as it's fresh and healthy.
Zoo Manager, Sue Woodgate commented: "We have bamboo on site at Drusillas but are struggling to grow it fast enough and really appreciate all the kind donations from the public. The pandas have enjoyed the variety of bamboos we have received so far but we still need more. Plus any donations of fruit, eucalyptus or willow branches are always welcome too."
Please contact Drusillas Park on 01323 874100 if you are able to help.
Back to listing