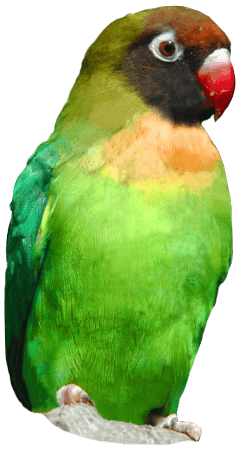 Wimbledon Treats Served to Penguins!
Wimbledon Treats Served to Animals at Drusillas Park
They might not win against Johanna Konta or even do particularly well in a beginner's tennis class, but nevertheless, a few of the animals at Drusillas Park have been showing off their sporting prowess in the lead up to Wimbledon.
Inspired by the Wimbledon Championships, Drusillas playful penguins took the court to the water and played an intense game of tennis just before their breakfast. They didn't quite get the singles or doubles concept; everyone just wanted to play together. Despite the best efforts of zookeepers to adjudicate the match, the rules went well and truly out of the window.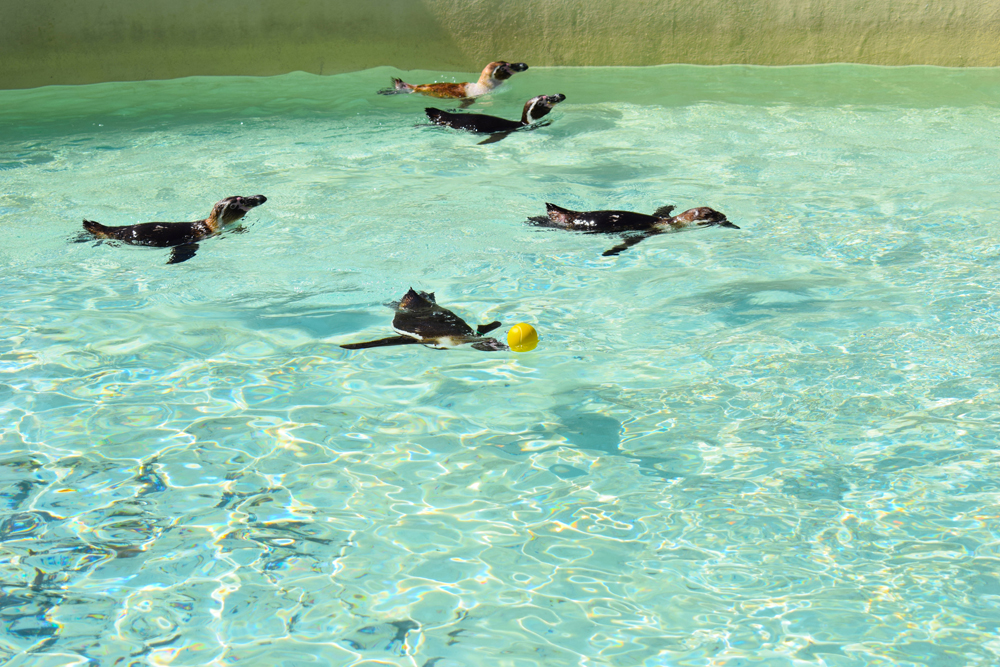 Head Keeper, Sophie Leadbitter, said: "Our lovely penguins really didn't understand tennis. We thought we could try a doubles match and maybe four of them could play at a time. But they all dived in once the ball was on the court and that was that!"
"There were some thoroughly illegal moves, we're pretty sure you can't chase your opponents off the course, honk at them or in fact hit them with your flippers. But we figured that as it's only early days in Wimbledon perhaps we could let it slide."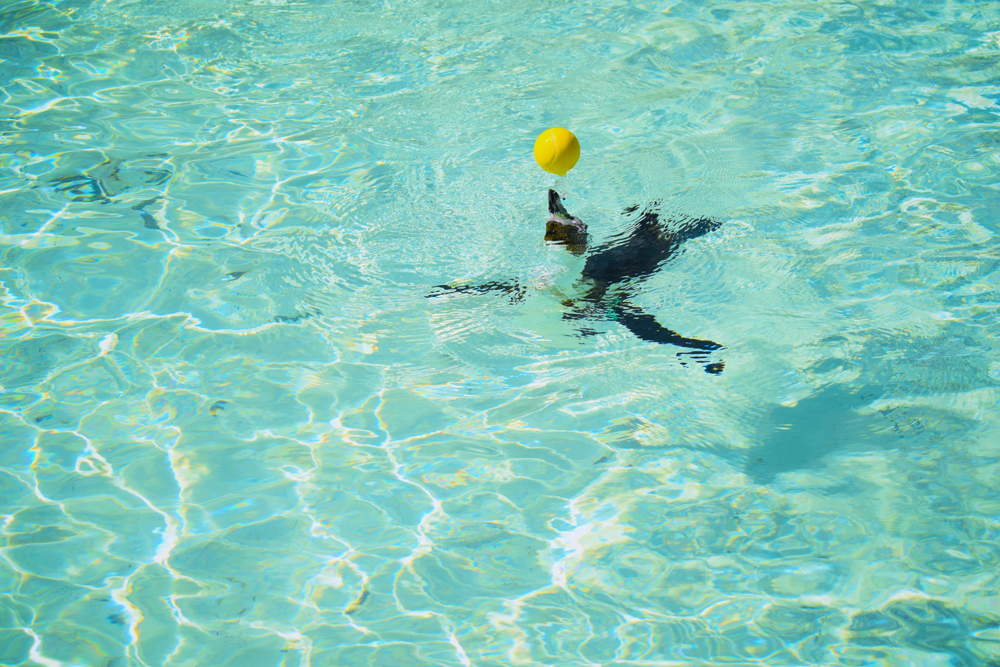 Although it might seem a strange activity for zoo animals, the whole Wimbledon themed process was designed to be part of the zoo's enrichment programme, which ensures physical activity is enjoyed in imaginative and unusual ways. Enrichment is carried out within all the enclosures on a daily basis to encourage the animals to work a little harder for their food as they would in the wild, as well as providing mental stimulation.
Head Keeper, Sophie Leadbitter, said: "Miracle is a very playful penguin and he loves to take part in fun and games. He's the most social of all the penguins and will waddle straight up to say hi to his keepers. Miracle would definitely be the top seed at Drusillas."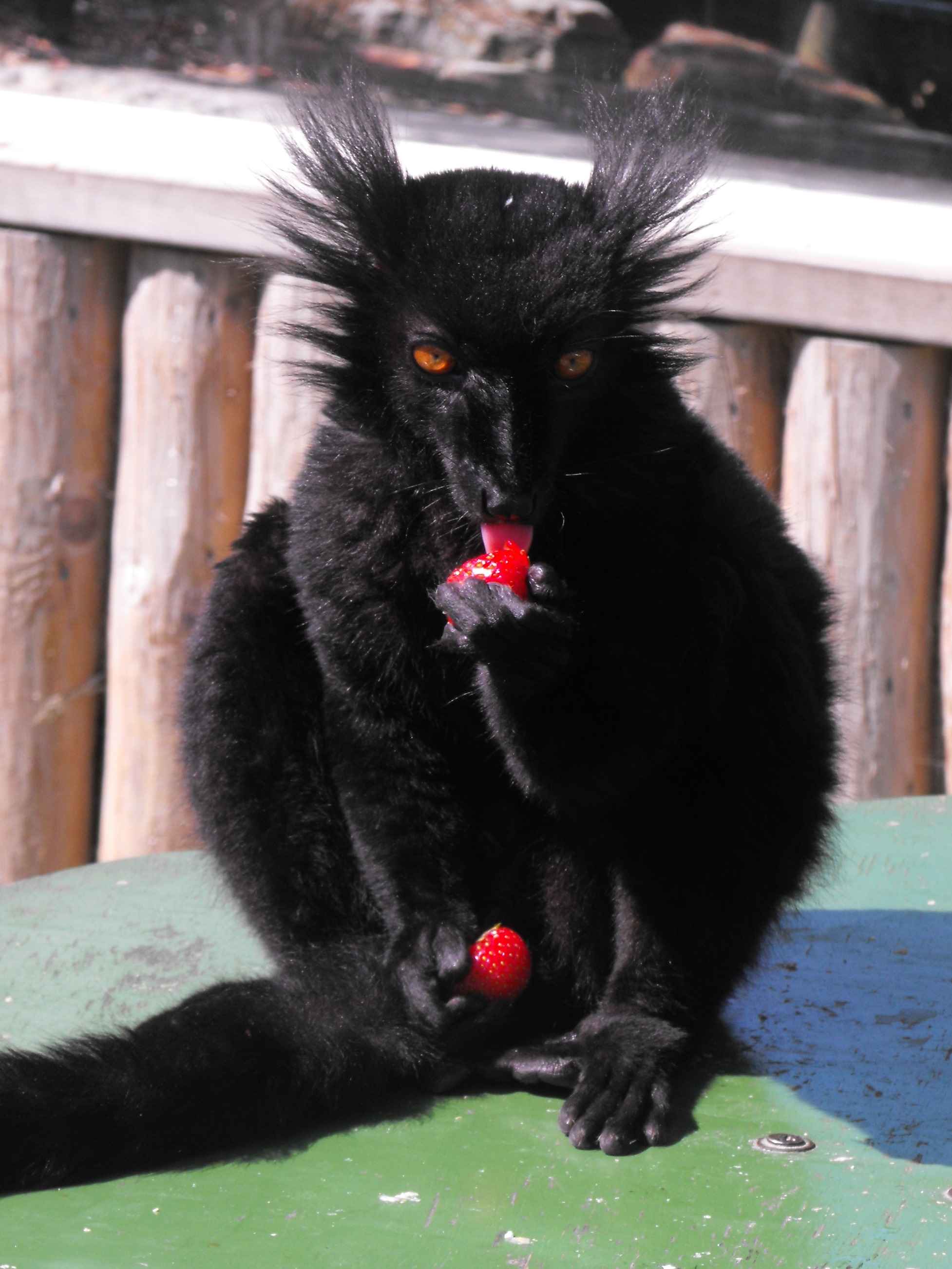 The rest of Drusillas animals didn't display an awful lot of talent; Lofty the Camel looked at the ball and then spat on the floor and walked off, Gretel the Armadillo batted the ball around with her nose before giving up to dig furiously in the corner, and the lemurs were only interested in their strawberry and cream themed snacks. Black lemur, Shadow, briefly hit the ball around but then sat on it prevent further game play.
After watching a few interesting sets, Drusillas have decided to pin all their Wimbledon hopes on their penguin Miracle; who seems to have quite an aptitude for the sport. Although, the jury is still out on whether dunking your team mate to stop them getting the ball is strictly allowed…
All in all, the unusual entertainment proved to be a real smash with the whole set, and everyone seemed to enjoy their tennis-themed enrichment.
Back to listing