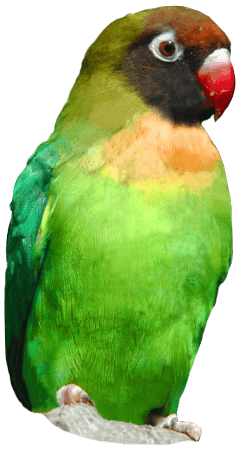 Adventures with Peppa Pig!
Drusillas prepares for adventure with Peppa Pig!


Get ready to snort with laughter as the lovable Peppa Pig and her little brother George trot into Drusillas Park on Tuesday 14th August 2018.
See the cheeky little piggies in real life as Drusillas offers another brilliant opportunity to come face to face with the charming duo. Peppa and George will be making appearances at various intervals throughout the day in the Events Arena.
The ever-popular Peppa Pig is always embarking on a new adventure and sharing her favourite pastimes with her family and friends.
Plus don't miss Drusillas' other amazing summer character appearances. Make sure you come and say hi to Paw Patrol's Chase and Marshall (16th August) and meet the adorable Bing and Flop (21st August).
The fun doesn't end here though; lots of your other favourite characters will be visiting Drusillas over the summer period. Come and see PAW Patrol's Skye and Rubble (23rd August), say hi to Chase and Marshall from PAW Patrol (28th August), and meet the amazing Spider-Man (30th August).
But that's not all! A whole host of other exciting characters will also be popping by throughout the year. For further details please
click this link
Back to listing