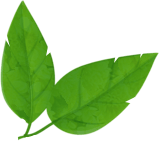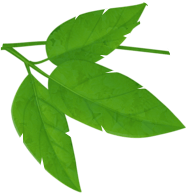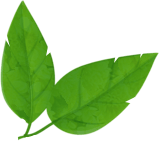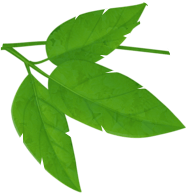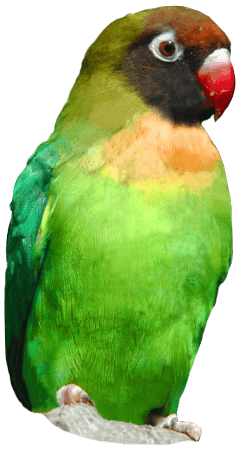 Eden's Eye is currently closed whilst we carry out some refurbishment and improvements. We apologise for any inconvenience caused.
Eden's Eye is our a-MAZE-ingly fun interactive maze. Entering through the ancient temple ruins there are surprises around every corner as young adventurers go in search of the legendary treasure...a Golden Apple.
Eden's Eye maze hosts mythical creatures along the many pathways which help unravel the mystery that lies at the core of Eden's Eye. Take heed however and beware of the danger that lurksssss within!
Spin the 'element wheels' to help you decide which path to take, air, fire, earth or water. 

Rub Buddha's tummy to see whether he will guide you to the treasure.
Get some advice from our friendly parrots.
Race past the frog fountain without getting wet!
Ask the Well, it may tell, the way to Eden's Eye.
Listen to the conch to help you find the Golden Apple.
Polish Aladdin's lamp in the bazaar and pick up a clue from the Genie.
Find the Roman statue to help you on your way.
Sign up to our mailing list to receive all the latest vouchers and exclusive offers!
All emails include an unsubscribe link. You may opt-out at any time. See our privacy policy here.