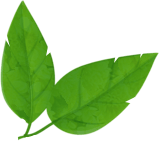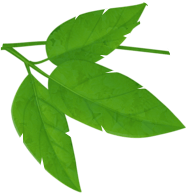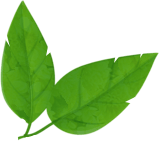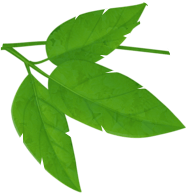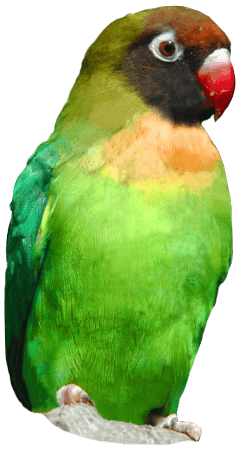 Race for Sloth Conservation!
Join us for an epic virtual race to raise money for sloth conservation! We are proud to be working in conjunction with England Athletics and Run Britain.
Sloths are facing a devastating reality. Threats from from deforestation, the illegal pet and selfie trade, habitat loss and more are pushing them ever close to extinction. But you can help change their future and save sloths in the wild!

You have 7 days to complete a distance of 2.5k, 5k or 10k! You can run, walk, cycle, toddle, wheel, roll or scoot to complete your chosen distance. The race is open to all ages and all abilities – there are no limitations!
Drusillas Race for Conservation will take place between 5th – 11th October 2020. There is no specification for how the race should be completed, the distance can be done all in one day or spread out over the course of the week.
We only have 250 places so if you want to take part you need to get in touch quick! Places will be allocated on a first come, first served basis. Full details will be sent to successful applicants, but here's a run down of how it works:
Event details
Minimum of £5 per person taking part must be donated to our conservation charity of the year in order to take part in the race. If you want to donate or raise more money the sloths will be very grateful and so will we! Please do not donate until we have confirmed your place.
Open to all ages and all abilities.
Race your way - Decide if you want to do the race alone, with family or in a small socially distanced group (remember a max of 6 people)
You can run, walk, toddle, wheel, scoot or cycle the distance. You choose what works for you.
Pace yourself and do a little each day or do the distance in one! It's up to you!
Complete the race in a location(s) of your choosing!
You will need to download a fitness app such as Nike Running or Strava so you can track your distance and send us a screen shot of your distance(s) as evidence of completion.
Only distances completed between 5th – 11th October 2020 will be counted.
Do you want to join the Drusillas team and race for sloths?
Decided if you want to do the race alone, with family or in a small socially distanced group (max 6 people).
Sign up yourself or your team! Please email

[email protected]

with the names of everyone taking part, your ages, your chosen distance (2.5k, 5k, 10k), how you plan to complete the distance, your email address and your contact number.
We will be in touch to give you details of how to get started and how to donate.
An email will be sent out to confirm your space. The deadline for applications is 12pm on Friday 2nd October 2020.
Good luck! We can't wait to welcome you to our fundraising team! Let's race for sloths!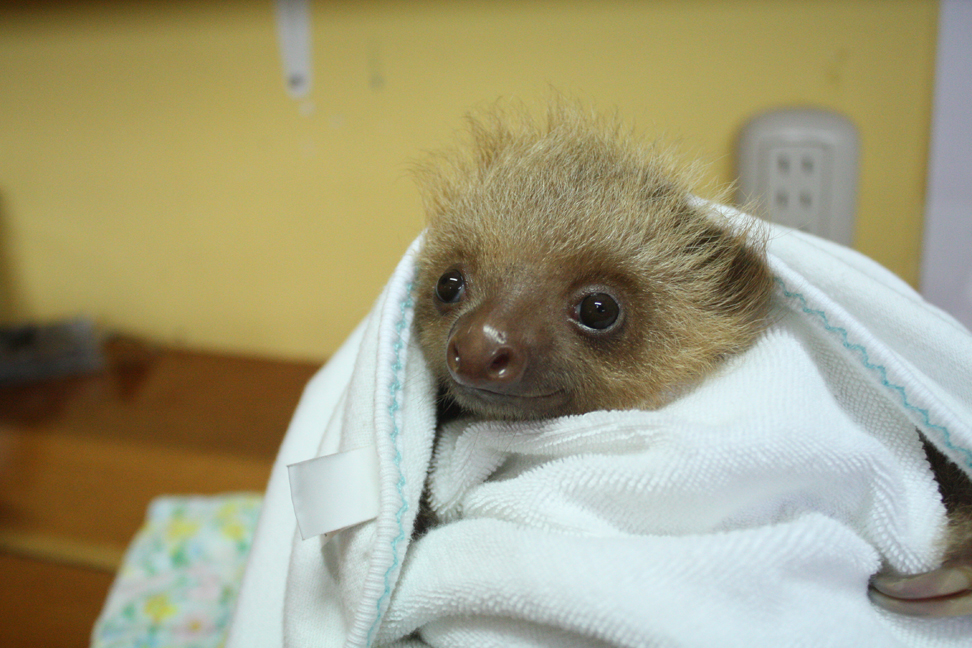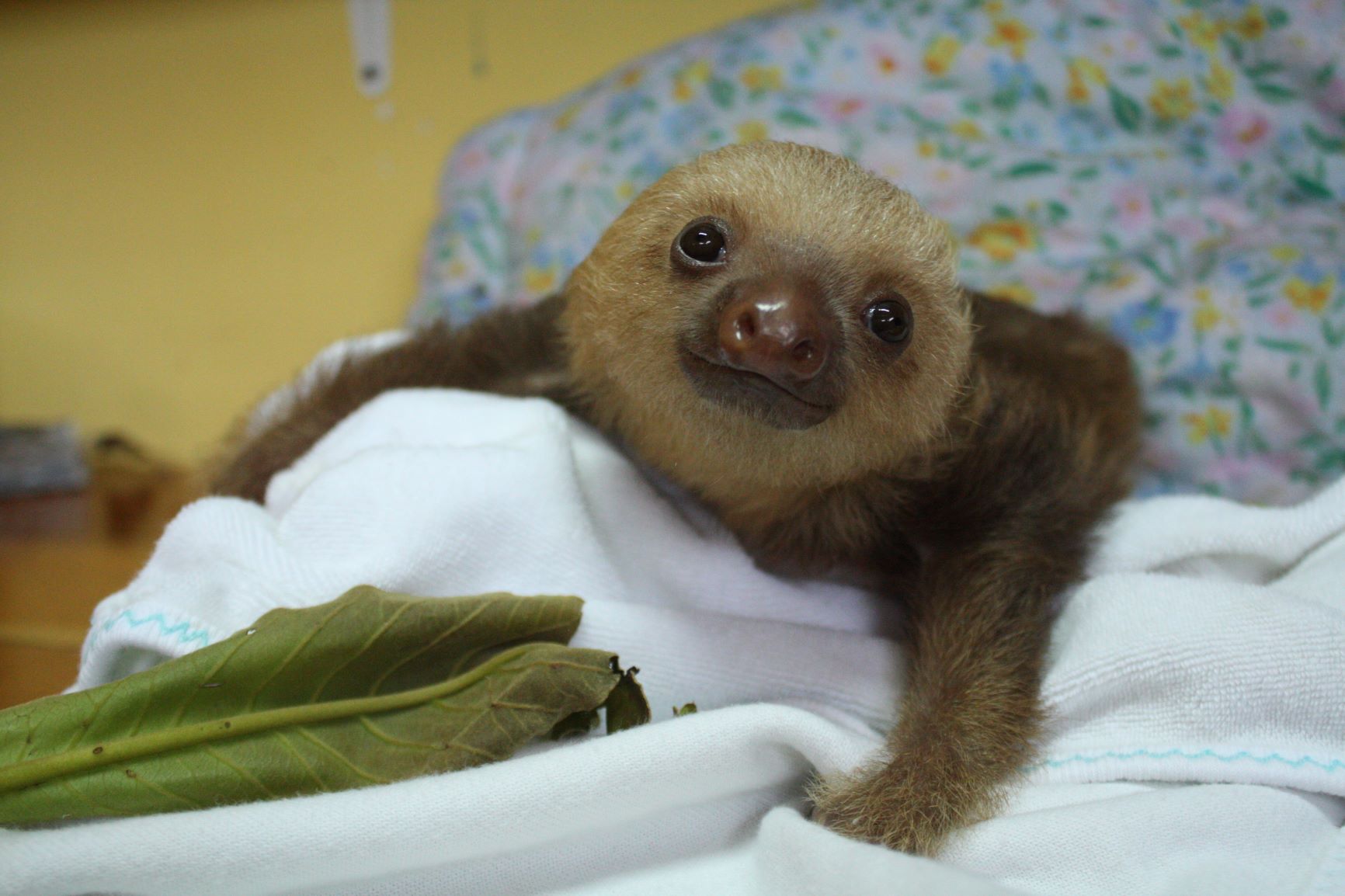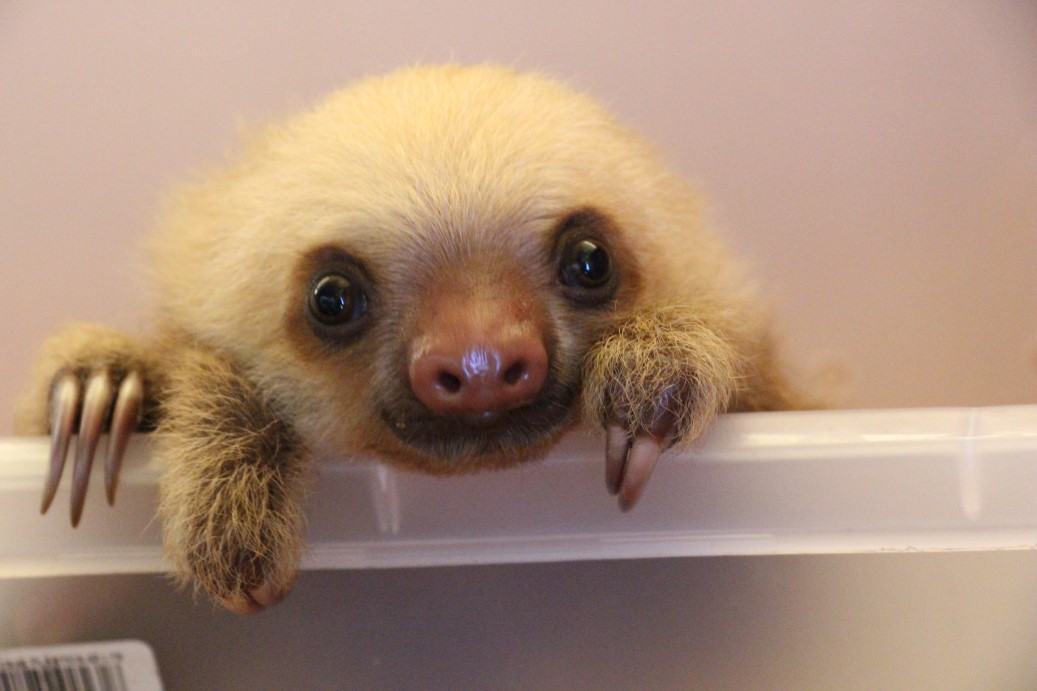 Sign up to our mailing list to receive all the latest vouchers and exclusive offers!
All emails include an unsubscribe link. You may opt-out at any time. See our privacy policy here.