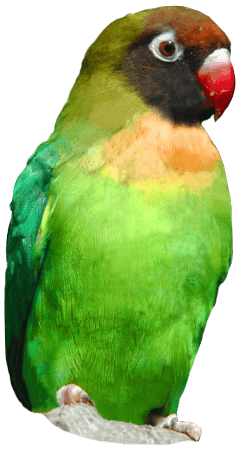 Every Penny Adds up at Drusillas 'Rock the Croc'
Every Penny Adds up at Drusillas 'Rock the Croc'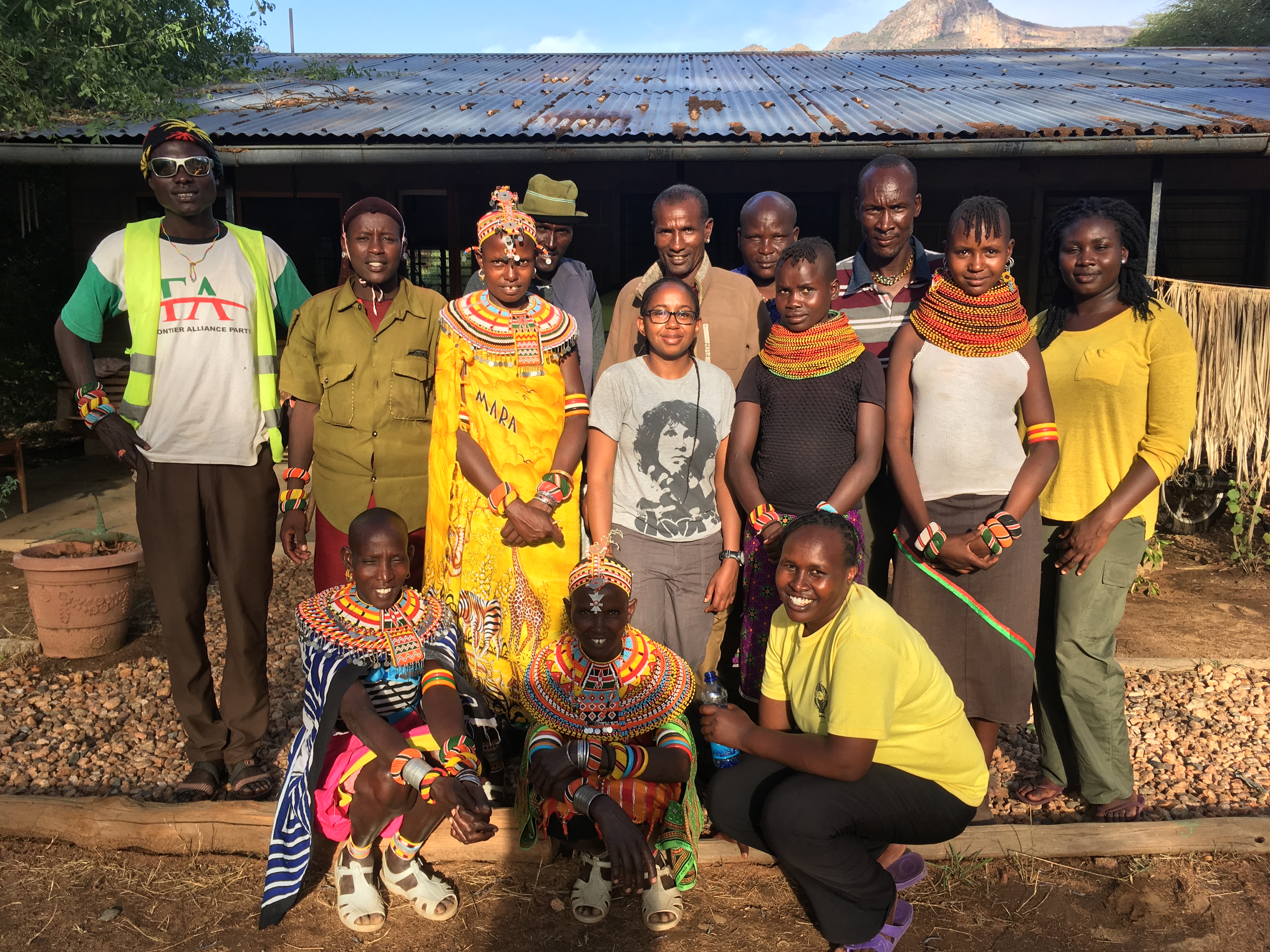 Pennies and pounds have been thrown into the collection pot at Drusillas' Maasai village, to raise funds for a bursary student based in Kenya.
Each year the coins are totaled and a donation is sent to Kenya to provide a bursary to educate and train students on a variety of conservation projects.
Anyone who has visited Drusillas will have seen the Maasai village, which includes a replica mud house to educate us on how the Maasai people of Kenya and Tanzania live. Centered in the middle of the village is a 'waterhole' donation point where visitors are encouraged to throw in a penny or two and 'rock the croc' in the middle.
Drusillas Director, Christine Smith, said: "Thank you to anyone who donated to this fantastic cause during 2018 - all of the coins in 'rock the croc' soon add up and thanks to all of our visitors' generous donations, we have raised over £2,500 this year!"
Previous bursary support has led to students Lizbeth and Enrita doing exceptionally well in a variety of conservation projects managed by Marwell Zoo.
Conservation Biologist at Marwell Wildlife, Tanya Langenhorst, said: "Enrita does a lot of outreach work, educating students from the 'little ones' to the 'nearly grownups' on conservation and living in harmony with the wildlife they share their environment with."
She continued: "One of the biggest achievements so far from the bursary students is setting up education for a group of young children in Kenya called 'Herders'. These are children that cannot go to school as they take care of their family's livestock during the day. However, Enrita often has sessions with them in the evenings, to teach them things which are conservation related."
Lizbeth and Enrita manage a network of community scouts who monitor and collect data on wildlife. Several of the scouts are women who together with Enrita are Peace Ambassadors, encouraging their communities to live with each other in peace.
The money donated by the public at Drusillas Park in Alfriston continues to support bursary students like Enrita and Lizbeth.
Back to listing