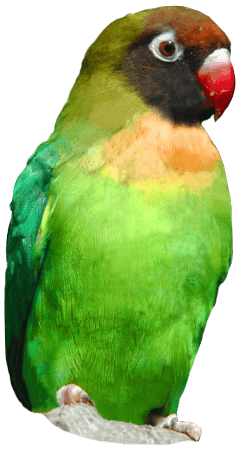 Sloth Encounters Top the Christmas List
Zookeepers at Drusillas Park in Alfriston have been stunned by the number of bookings they've received for their sloth encounters, as spaces are completely full for 2019 and weekend encounters have now booked up until the end of May 2020.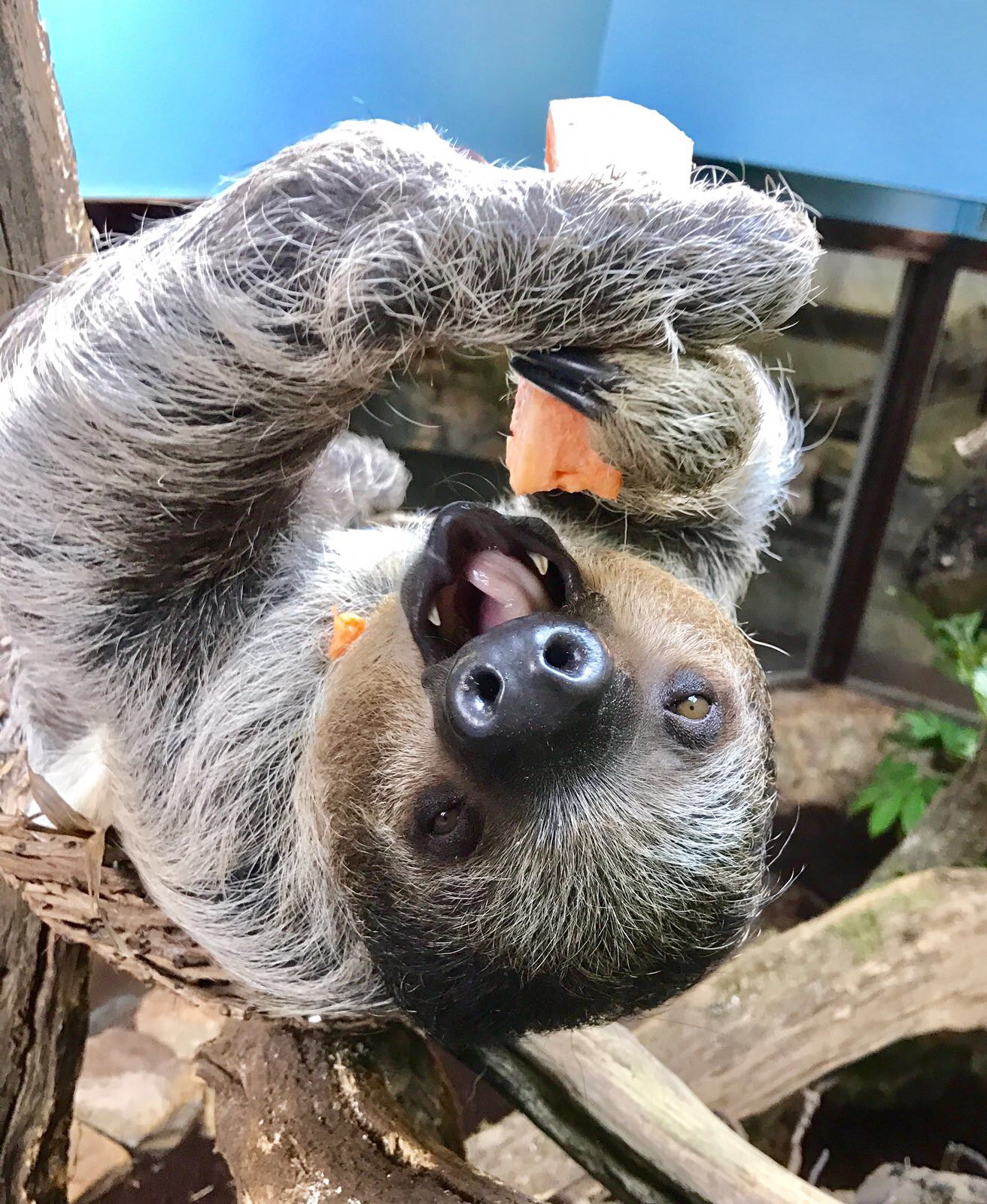 Head Keeper, Sophie Leadbitter, said: "Our sloths are so loveable that it is easy to see why so many people want to come and meet them. Animal encounters are always popular and particularly as we near Christmas more and more encounters get purchased as presents. It is lovely to be able to give the gift of a memory rather than all the clutter we seem to collect!"
"But the speed in which our sloth encounters are selling out is really phenomenal! We just get more and more bookings each day. We've seen an amazing number of bookings this year, we actually sold out of all our sloth encounters for 2019 and 2020 is heading towards booked up already! All of our weekend slots are booked up until the end of May 2020, but we do still have some weekday availability earlier on."
"The only thing I can say is if you want to meet one of our sloths this year, you better book an encounter now! It's great to see that so many people are appreciating what incredible and unique animals sloths are. Every animal encounter helps us raise awareness for conservation and allows us to teach about protecting animals in the wild."
Drusillas offers a loving home to four beautiful sloths: Flash, Gordon, Sophocles and Curly. Visitors who partake in a sloth Close Encounter will get to hand feed and meet Sophocles and Curly in a truly magical experience.
Head Keeper, Sophie Leadbitter, said: "It's any animal lovers dream to be able to get so close to species that they might never otherwise encounter. We really can't emphasise enough how important these encounters are, because the more people witness how amazing these animals are, they harder they will fight to see them protected in the wild."
Drusillas currently runs a range of extremely popular Close Encounter animal experiences which allow a member of the public to get nose to nose with some furry and feathered favourites. Lasting between 30 and 40 minutes each, visitors can book an encounter with sloths, lemurs, penguins, coatis, beavers, capybaras, red pandas, camels and more.
Head Keeper, Sophie Leadbitter, said: "We have honestly been overwhelmed by the response to our sloth encounters, they were only introduced last year and they have just grown and grown in popularity. Recent bookings have absolutely soared! It's looking like we will sell out for 2020 so really we advise booking now whilst you still can!"
Back to listing