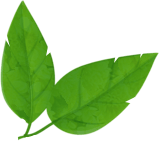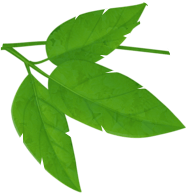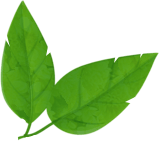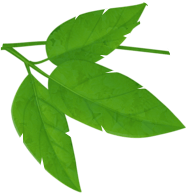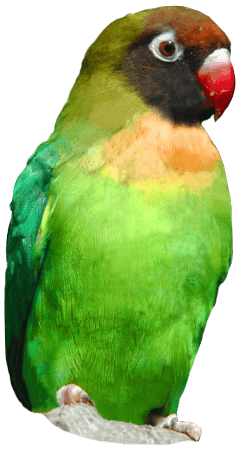 Scared of spiders? Face your fears with our experts and overcome a fear of spiders.
At Drusillas we don't think spiders deserve the reputation they often have!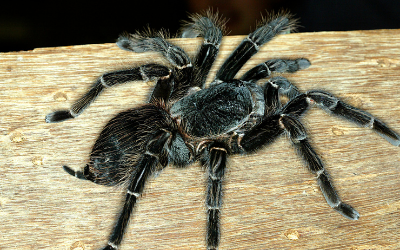 The vast majority of spiders are harmless and extremely beneficial invertebrates. There are no dangerous spiders in the UK. However millions of perfectly rational people have an irrational fear of them.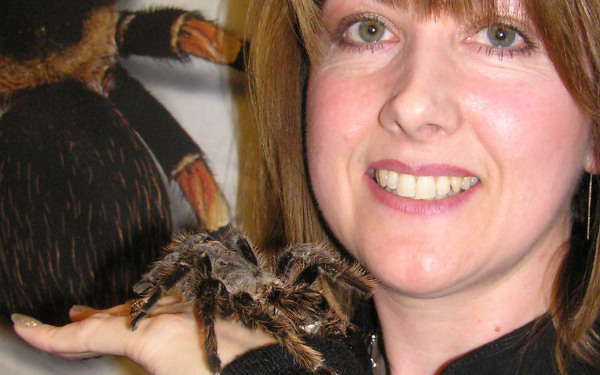 Our courses are run by Angela Hale from Drusillas and her husband Ray Hale. Both are Committee Members with the British Tarantula Society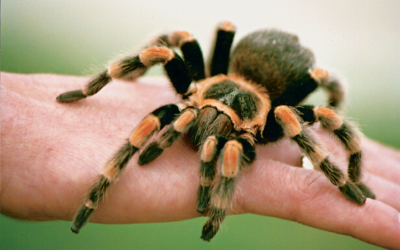 We are now offering a course that aims to assist the arachnophobe to not only overcome their fears but to leave with a better understanding of these much-maligned creatures... with a 100% success rate!
The day lasts from 10am - 2pm
Cost is £150 per person (this includes full entry to the Park)
Maximum of 6 participants per day
Available Dates
23rd Jul
20th Aug
24th Sep
8th Oct
Sign up to our mailing list to receive all the latest vouchers and exclusive offers!
All emails include an unsubscribe link. You may opt-out at any time. See our privacy policy here.