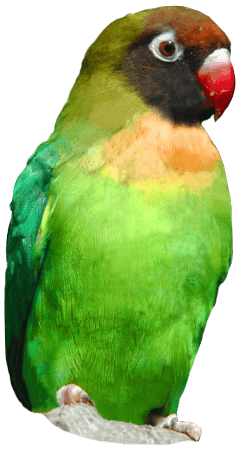 Drusillas Park in Alfriston are pleased to announce that they are now part of the Sunflower Lanyard scheme for people with hidden disabilities.
Many disabilities like autism, chronic pain, dementia, anxiety, visual or hearing impairment aren't immediately obvious and can be hard for people to recognise without being told. Drusillas is now giving away free sunflower lanyards to visitors with a hidden disability, so staff can be subtly alerted to the fact they need to give someone a little more help, support and time.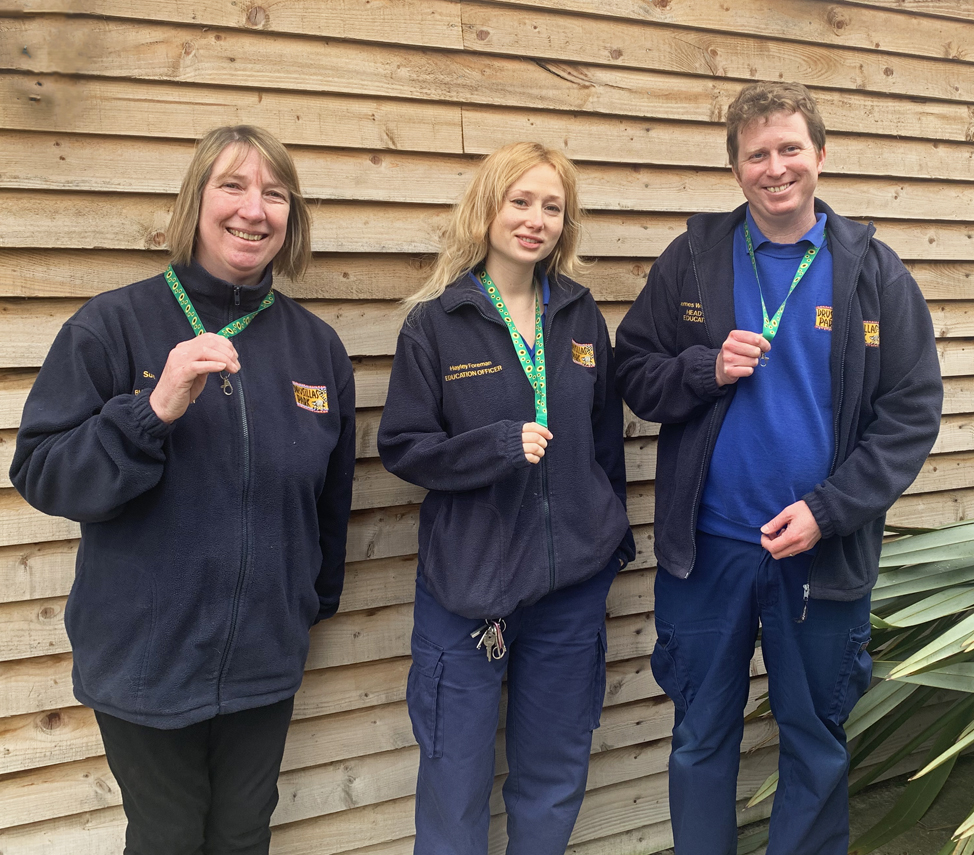 Drusillas Director and Head of Marketing, Cassie Poland, said: "The Sunflower Lanyard scheme was suggested to us by a member of staff to help improve disabled visitors' experience at Drusillas. We strive to do everything we can to make all of our visitors comfortable and happy, so we were really keen to take this on board."
"Earlier in the week we also opened our brand-new Changing Places facility, which we are extremely proud of. It is really important to us that everyone feels welcome and has a great experience at Drusillas, so, if we can adapt to make this happen, then we are really happy to do so."
The Hidden Disabilities Sunflower was first launched at Gatwick Airport in May 2016. The scheme is starting to be recognised globally and has been adopted in the UK by all of the major airports, many supermarkets, railway stations, leisure facilities, the NHS and an increasing number of small and large businesses and organisations.
Living with a Hidden Disabilities can make daily life more demanding for many people, but it can be difficult for others to recognise, acknowledge or understand the challenges faced.
The Hidden Disabilities Sunflower is designed to suggest happiness, positivity and strength and intends to allow everyone with a Hidden Disability to choose to be subtly visible when they need to be.
Director and Head of Marketing, Cassie Poland, said: "Drusillas is a place for everyone and we really can't emphasise that enough. We are really proud to be so accessible and this is something we will continue to review and work on."
"We are thrilled to be a part of the Sunflower Lanyard scheme and we really hope this is helpful for those who need it."
Visitors can request a free Sunflower Lanyard from the Visitor Services Office, which is located just outside of Drusillas main entrance gate.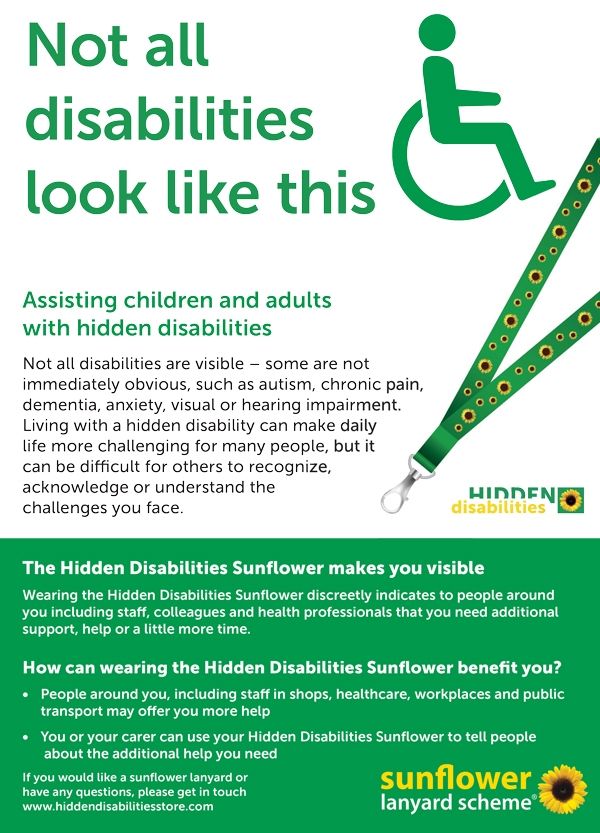 Back to listing