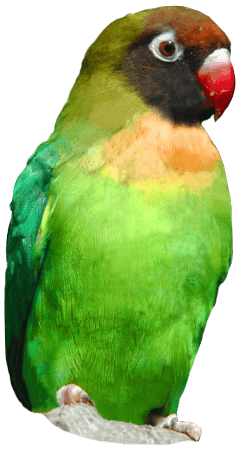 PJ Masks Super Fans, Cody and Bradley, Meet Their Heroes Drusillas Park!
Cody Pollard and Bradley Ray from Eastbourne met their idols at Drusillas Park today (Wednesday 4th April 2018) when crime busting favourites, Catboy and Owlette from PJ Masks made their debut appearance at the award-winning attraction in East Sussex.
5-year-old Cody and 4-year-old Bradley were amongst hundreds of visitors who flocked to the attraction to meet the popular pair during the Easter break.
Catboy and Owlette are making alternating appearances at intervals throughout the day today in the Events Arena. They have been posing for pictures and carrying out some meet and greet magic, much to the delight of Cody, Bradley and the other fans who had come down especially to see them.
Don't despair if you missed them; there are still plenty more opportunities to see the PJ Masks at Drusillas Park this year! Owlette and Gekko will be visiting on Tuesday 29th May, and Catboy and Gekko will be popping by on Thursday 9th August.
Hold up folks because the fun doesn't stop there, there are tons of amazing children's characters coming to Drusillas over Easter as well! Come and say hi to Peppa Pig and her brother George (10th April), see Paw Patrol's Chase and Marshall (11th April), plus you can meet Catboy and Gekko from the PJ Masks (29th May). With all this excitement, you'd be bonkers to miss it!
Back to listing